GCCS Youth Basketball Camp has been a blast! Go Eagles!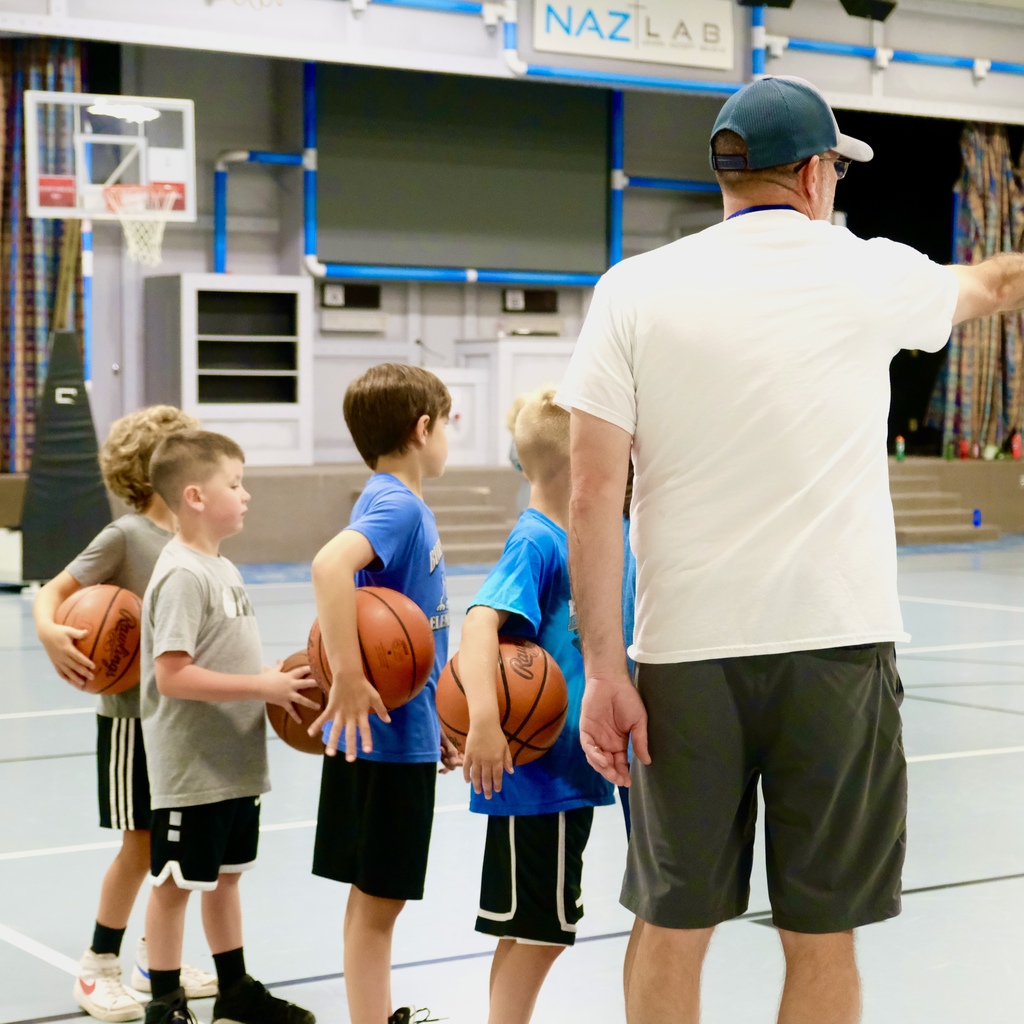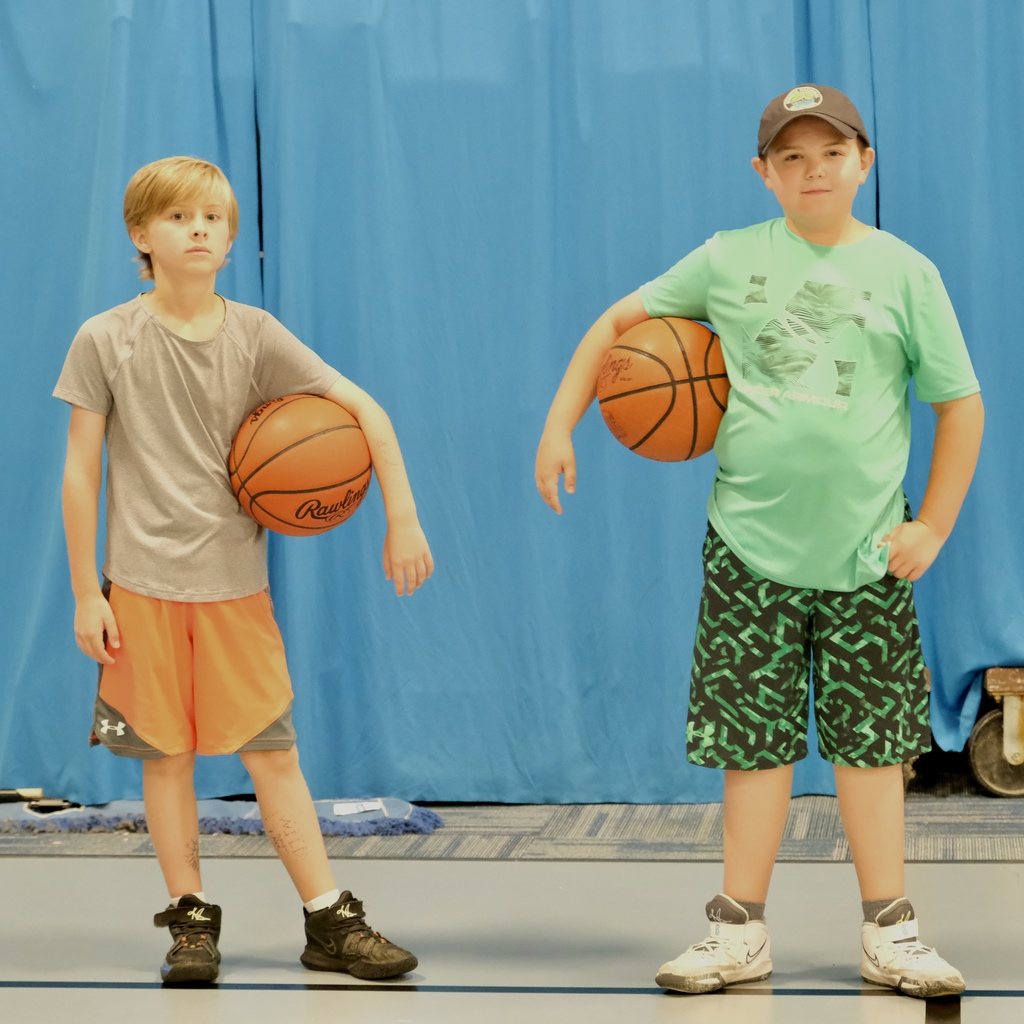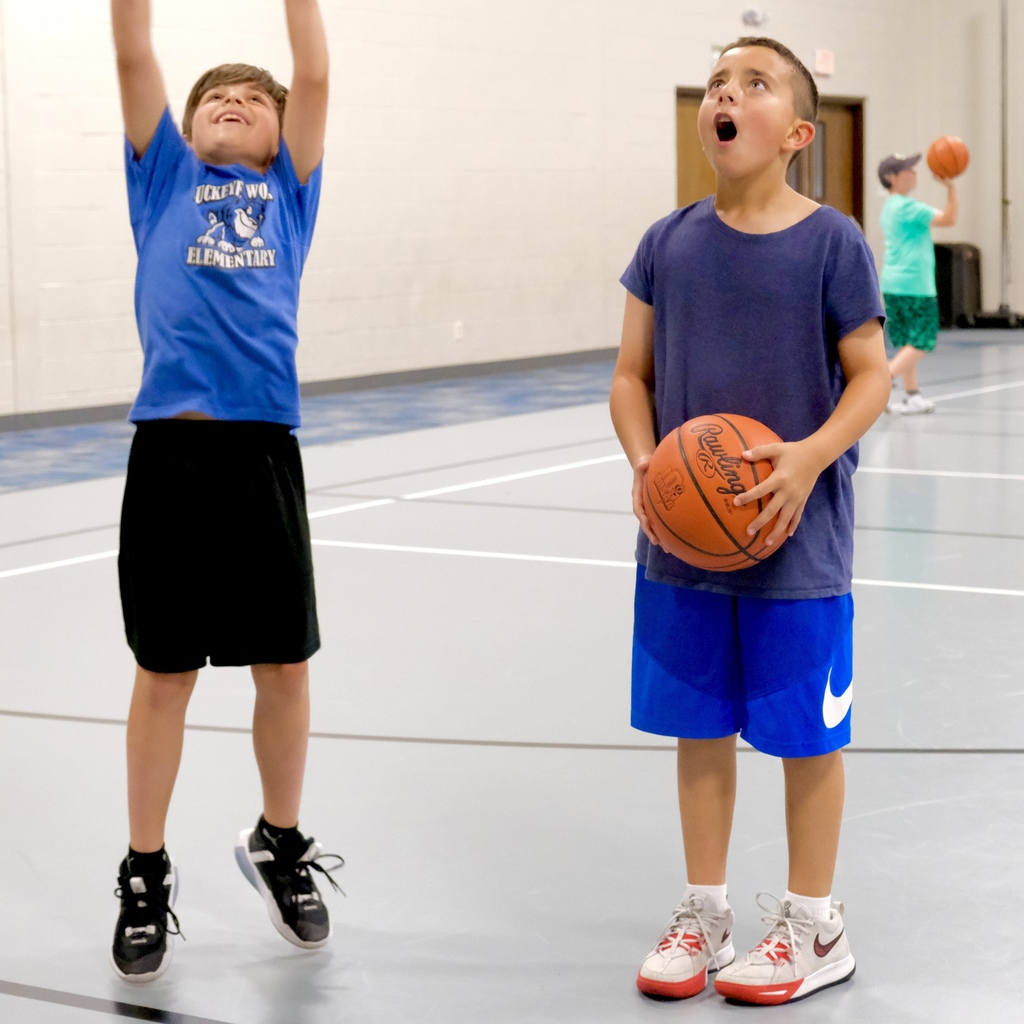 Faculty Friday! Let us welcome Angie van Steenvoort, GCCS new Spanish teacher!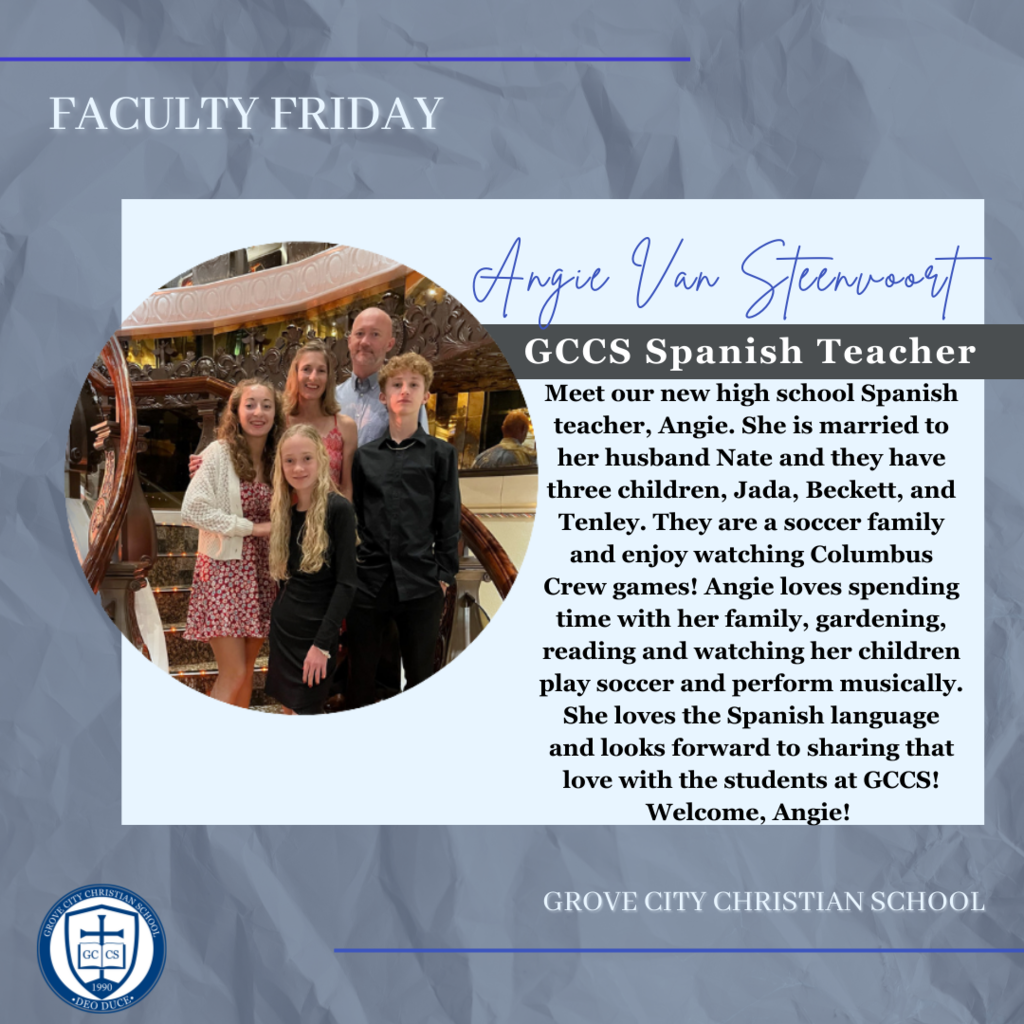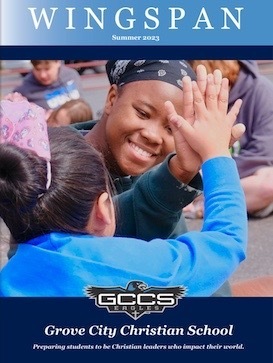 As the GCCS students wrapped up the school year, they had the opportunity to enjoy "Frosties with First Responders." The students and first responders enjoyed outdoor games and treats! We are so thankful for those who serve our country every day!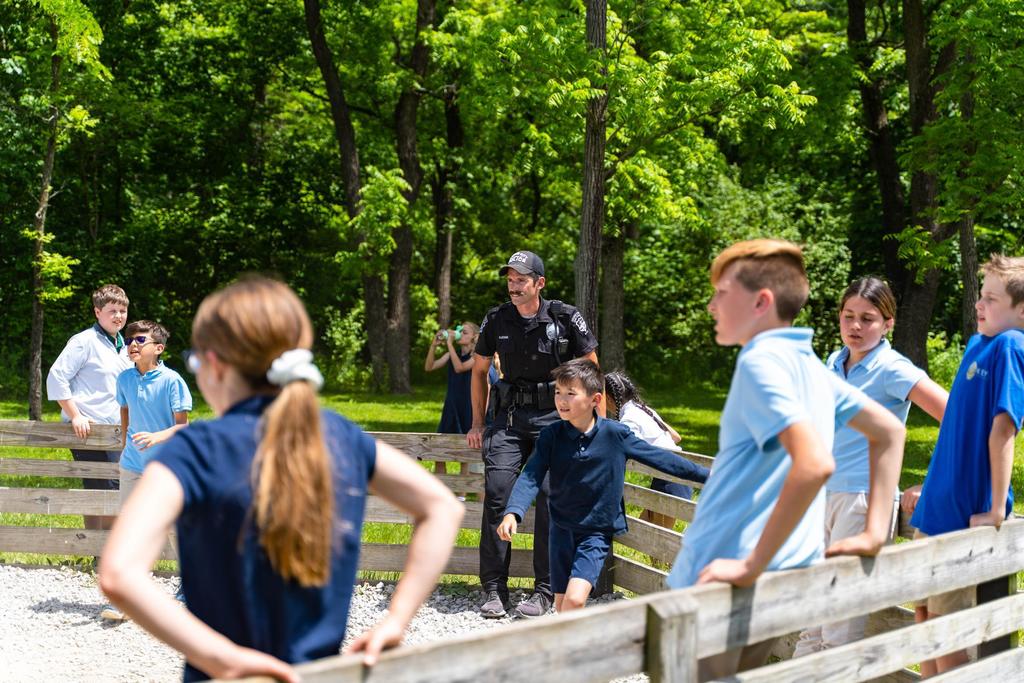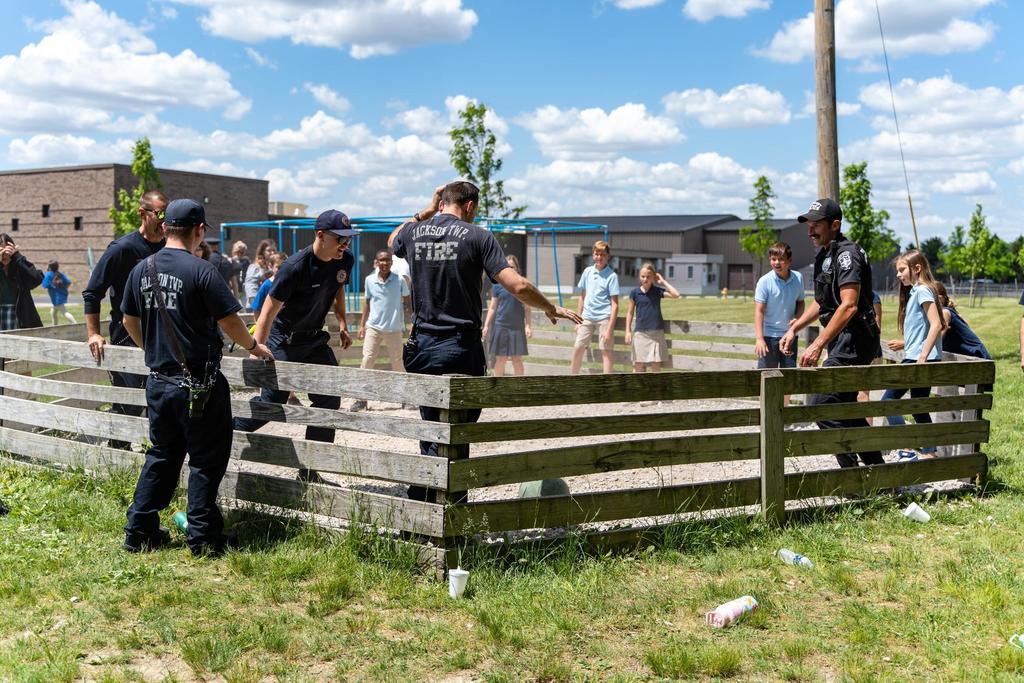 Summer is here! GCCS will be open Tuesday - Thursday from 9:00 am - 2:00 pm. All offices will be closed the week of July 4, 2023. Have a fun and safe summer!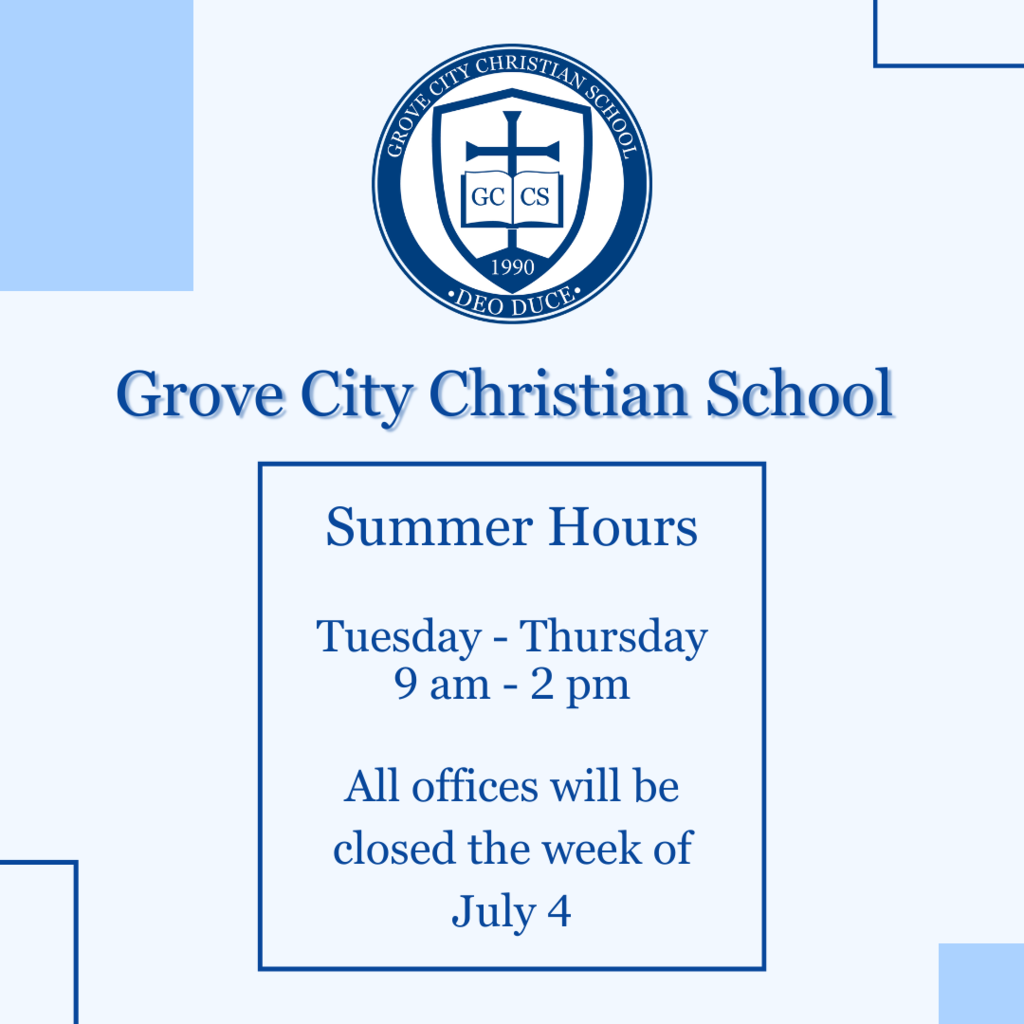 You did it! Congratulations to our GCCS graduates! Your resilience and dedication are commendable! We can't wait to see what your future holds! Congrats, Class of 2023!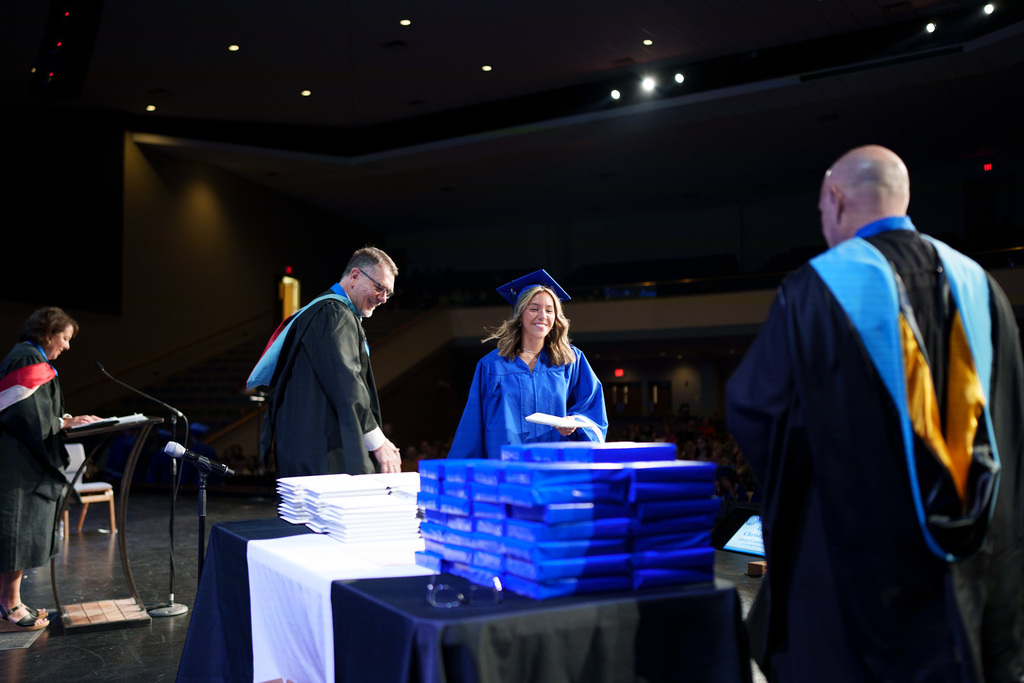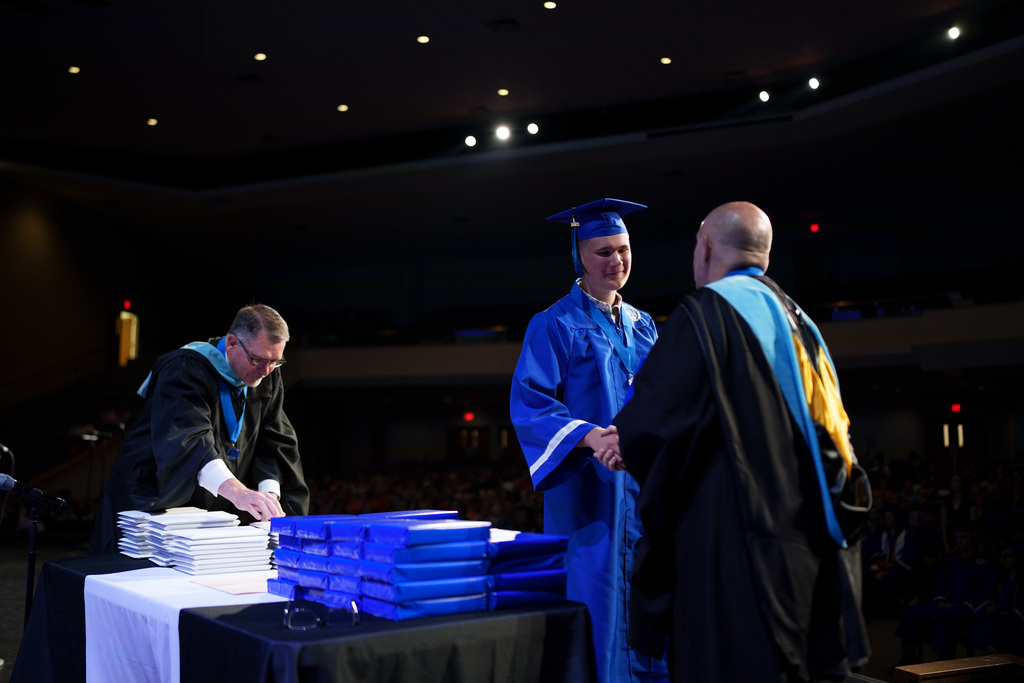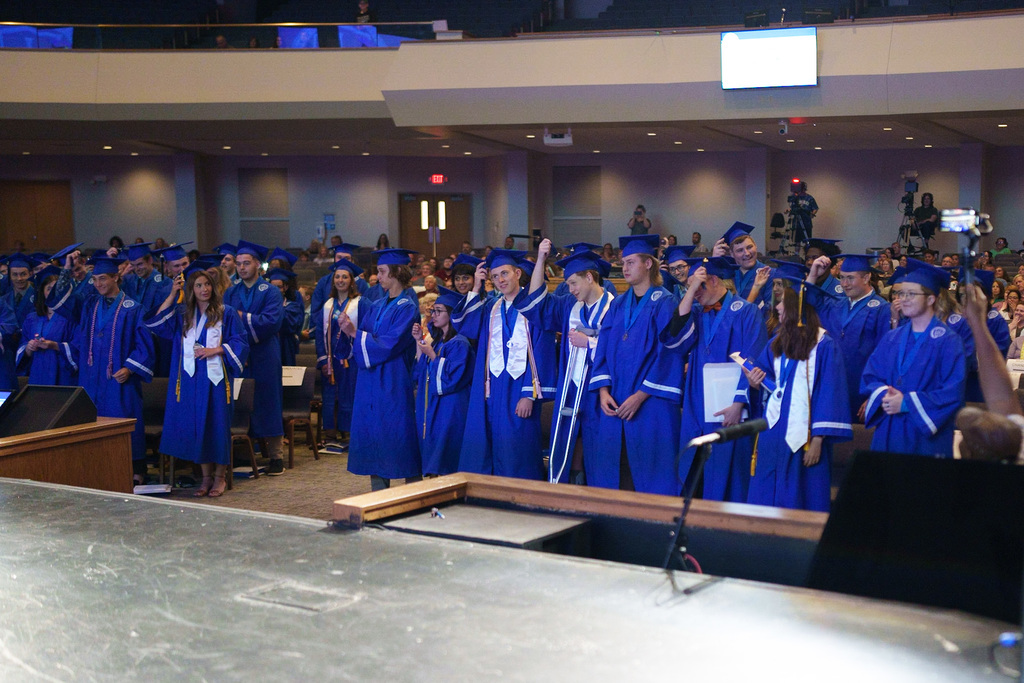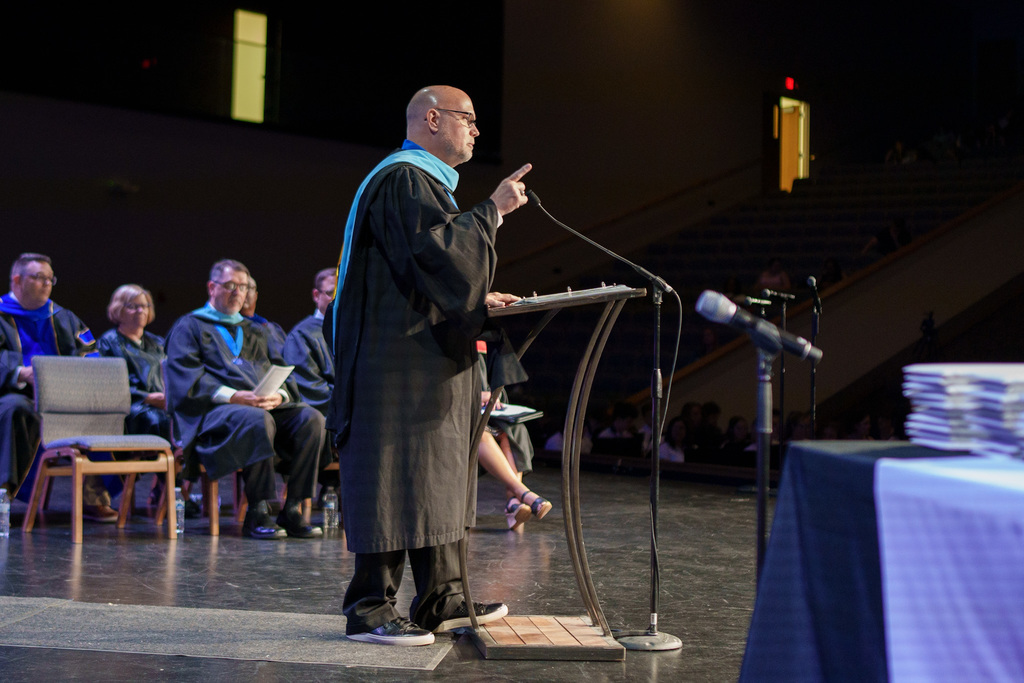 Make plans to support the GCCS soccer program on Thursday, June 8th from 4-8pm. Invite your family and friends to eat Chick-Fil-A at the Grove City location. Just mention you are there for the GCCS spirit night and proceeds of the sales will go to our soccer program! #gccseagles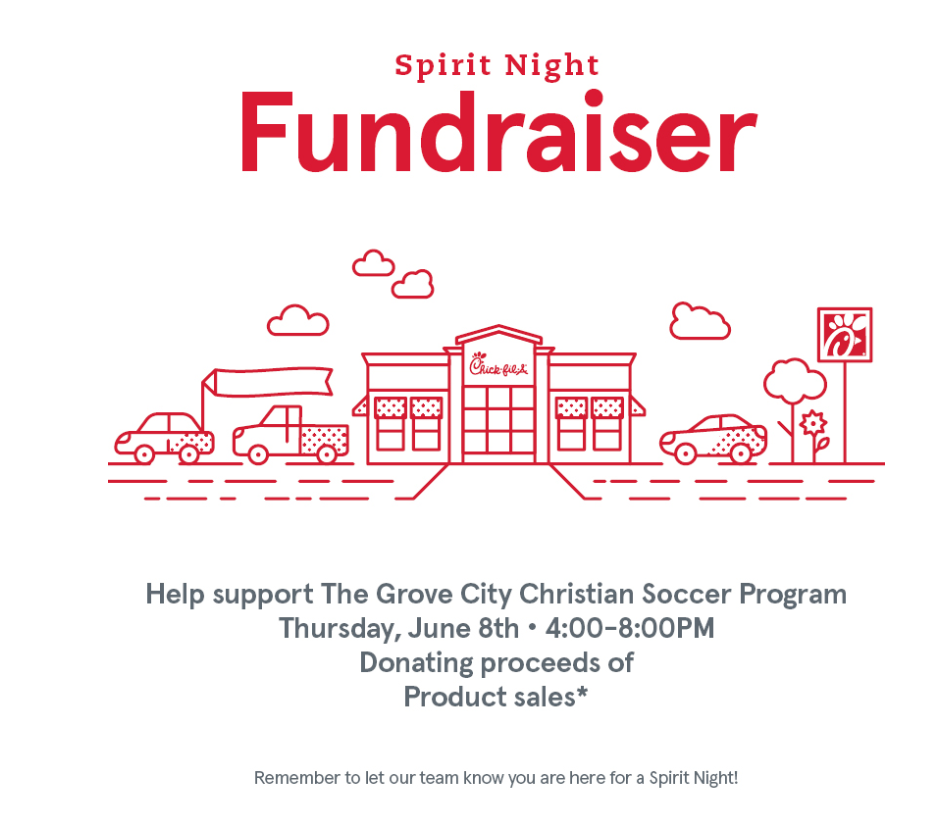 Show your support tomorrow for our own Tyler Richmond as he competes at the state track meet in discus. Join the live feed on our track Instagram account at 4pm. Let's go, Tyler!! #gccseagles @gccs_track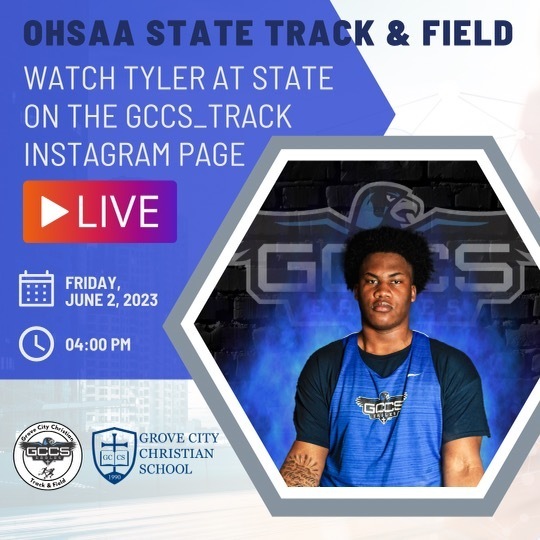 Congratulations to our GCCS Kindergarten Class of 2023! We are proud of your hard work. Next stop, first grade!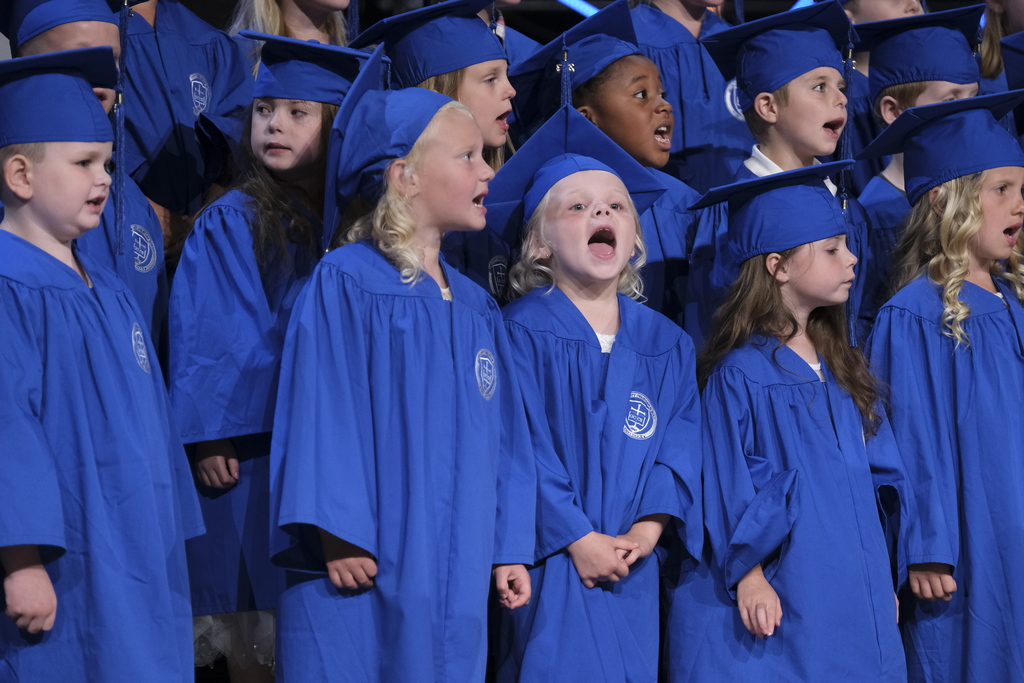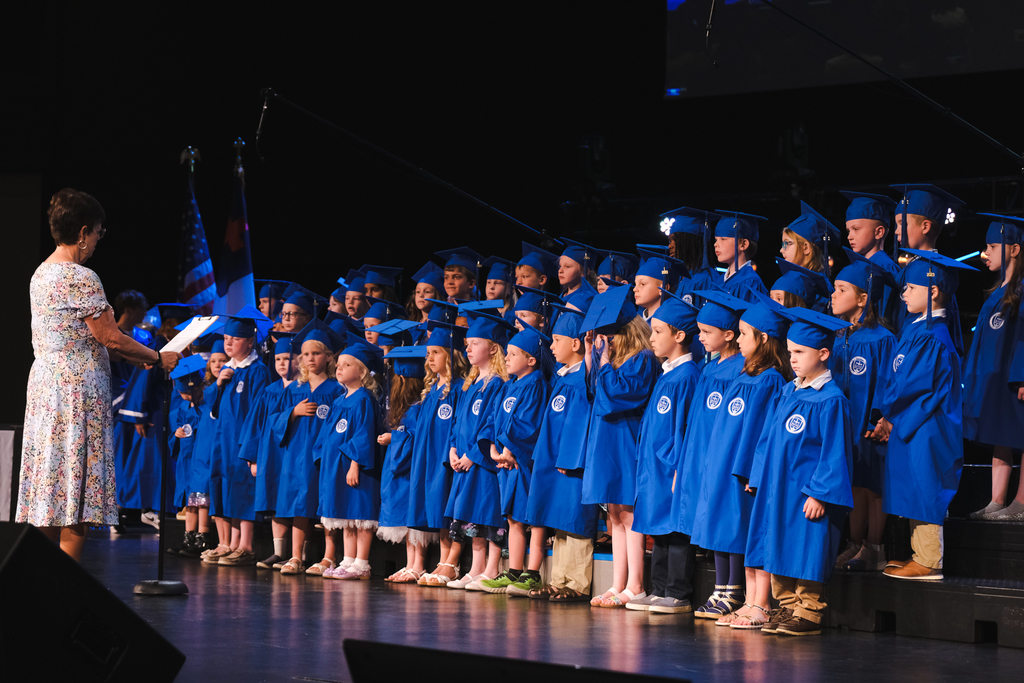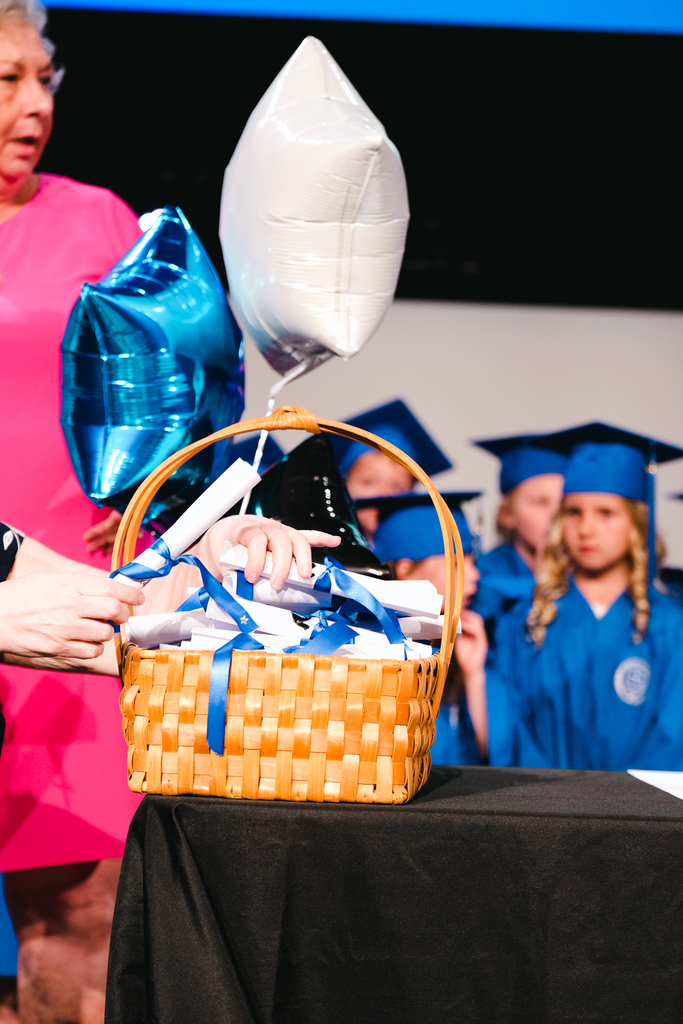 Senior Spotlight - Class of 2023! Go Eagles!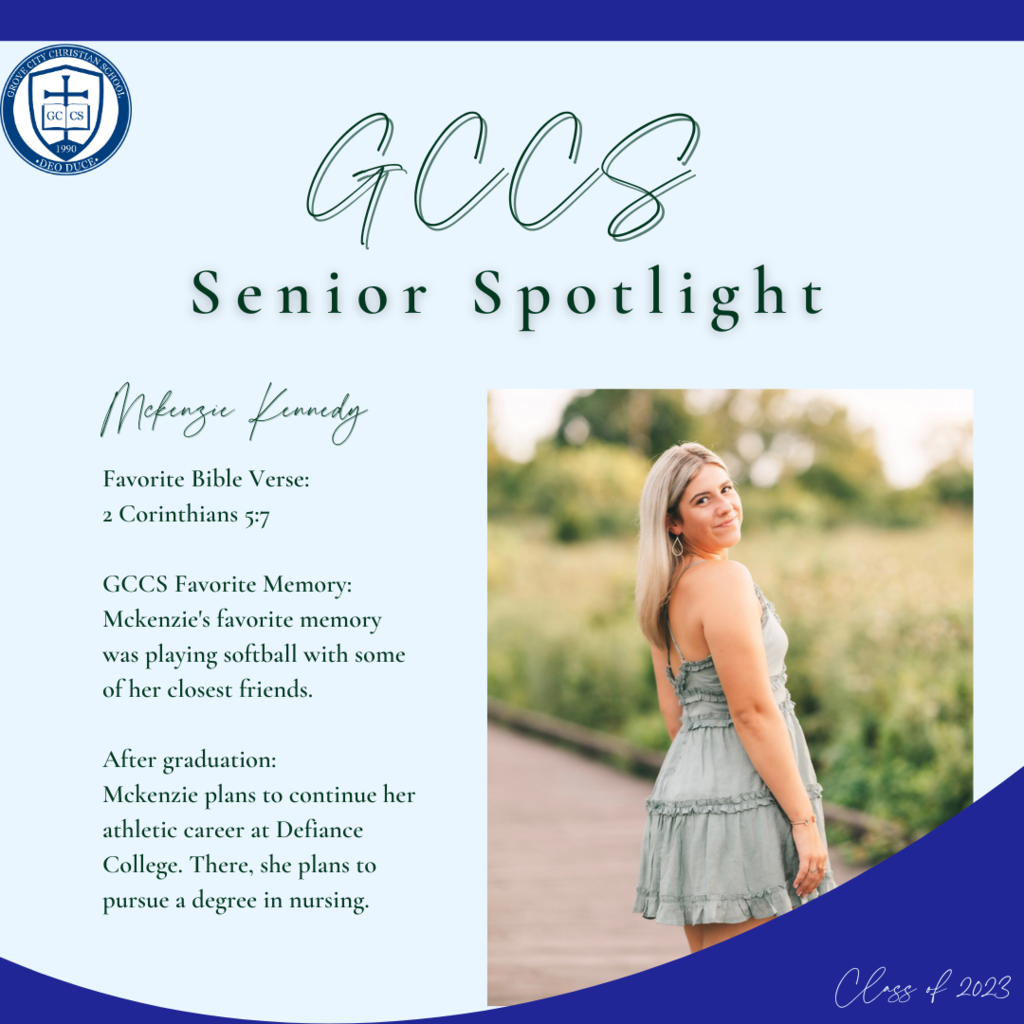 We honor and remember those who fearlessly served our country. May we pause and reflect on the sacrifices made by our fallen heroes. Let's recognize those who continue to serve our country.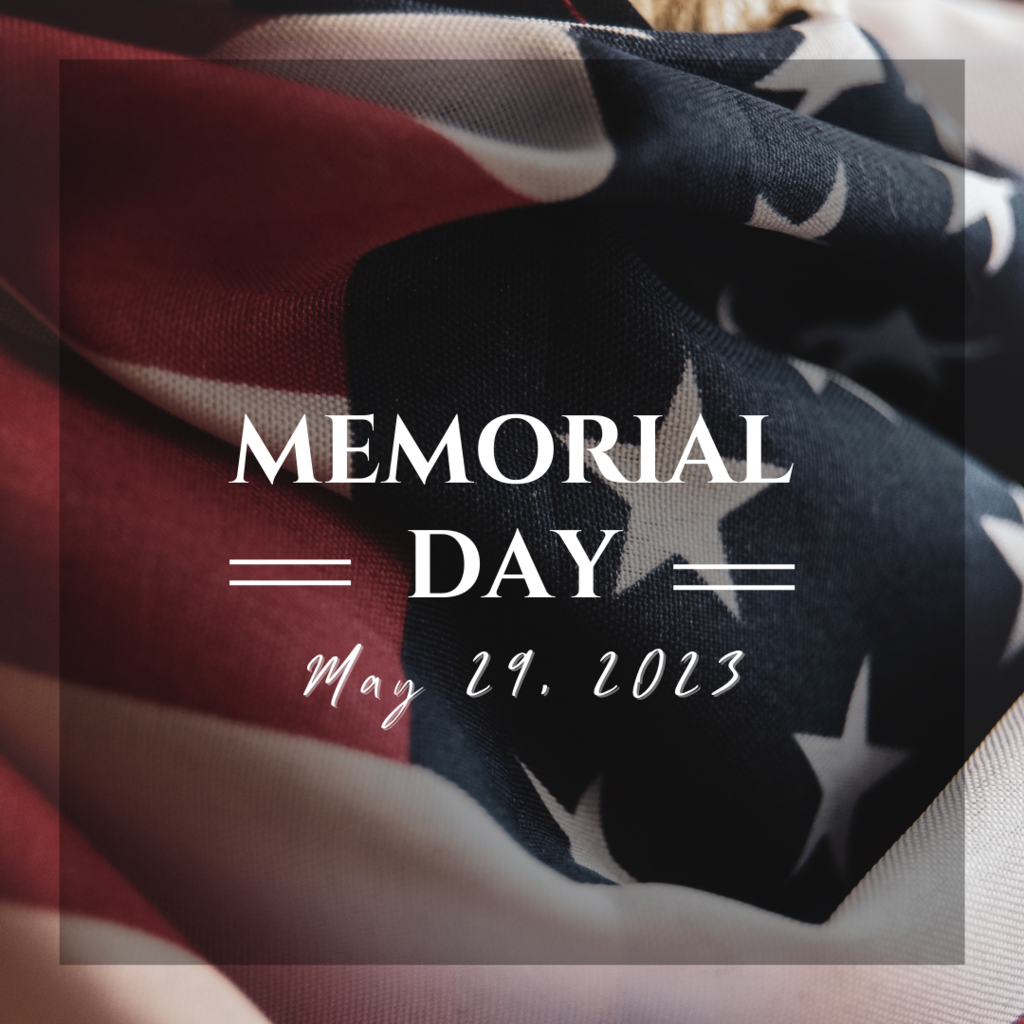 Grove City Christian Senior Trip - Gatlinburg, TN! The students have spent time in fellowship, hiking, zip lining, cooking dinner, and worshiping. We are thankful that our students have the opportunity to create life-long memories and friendships.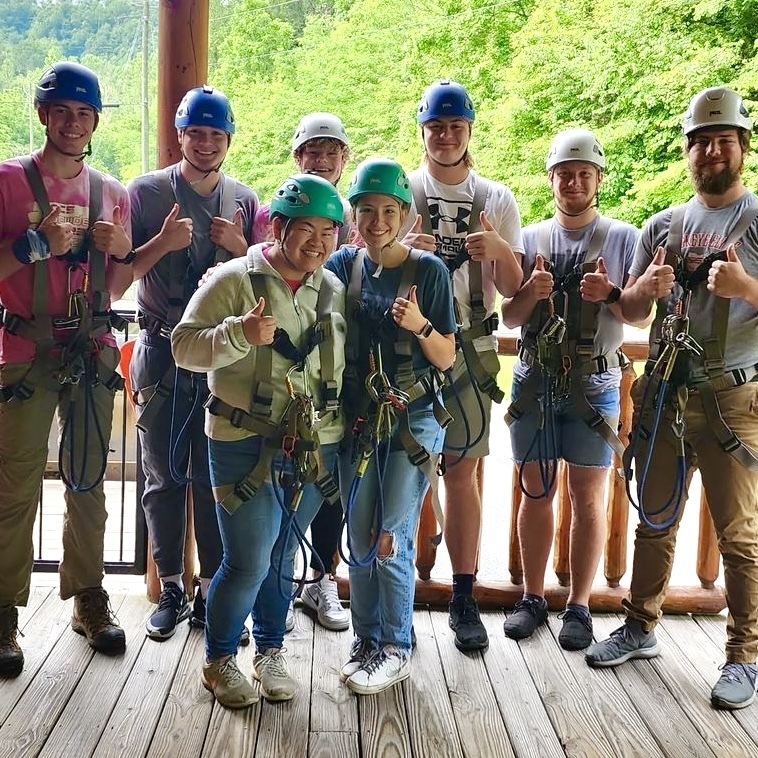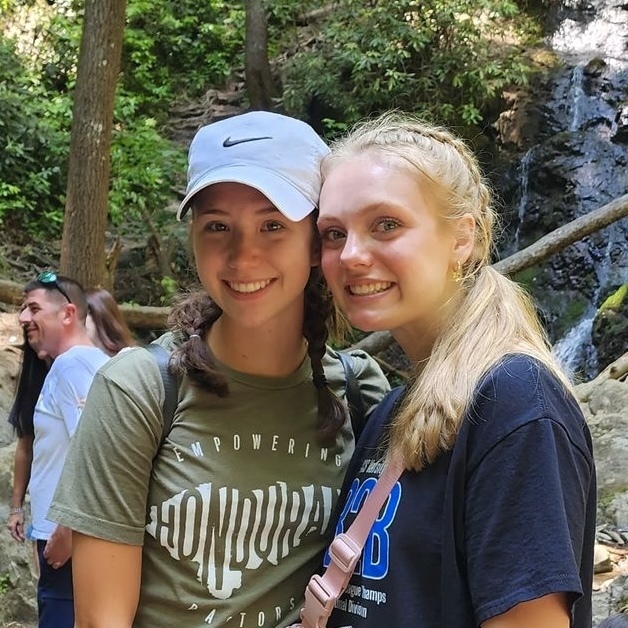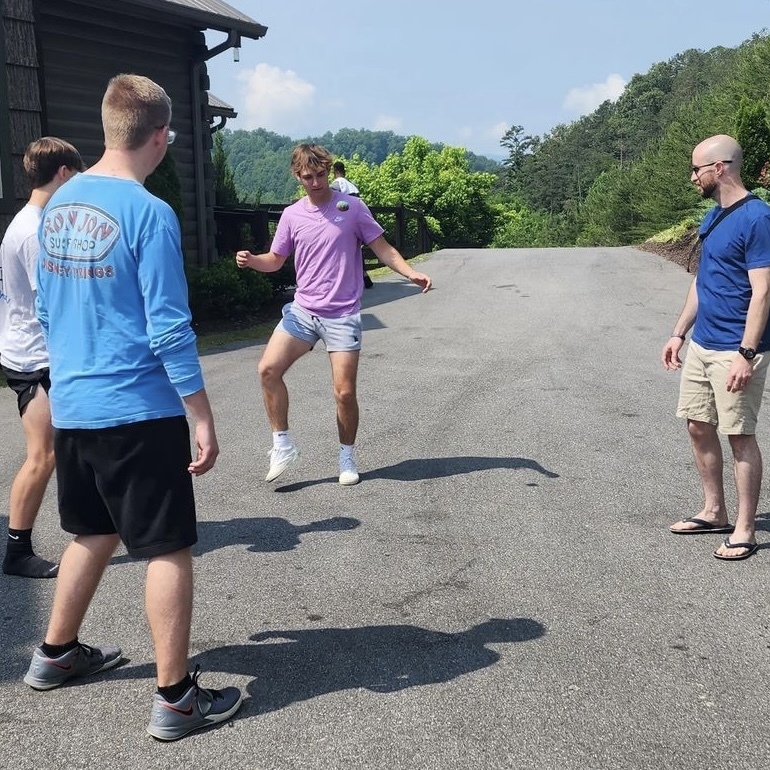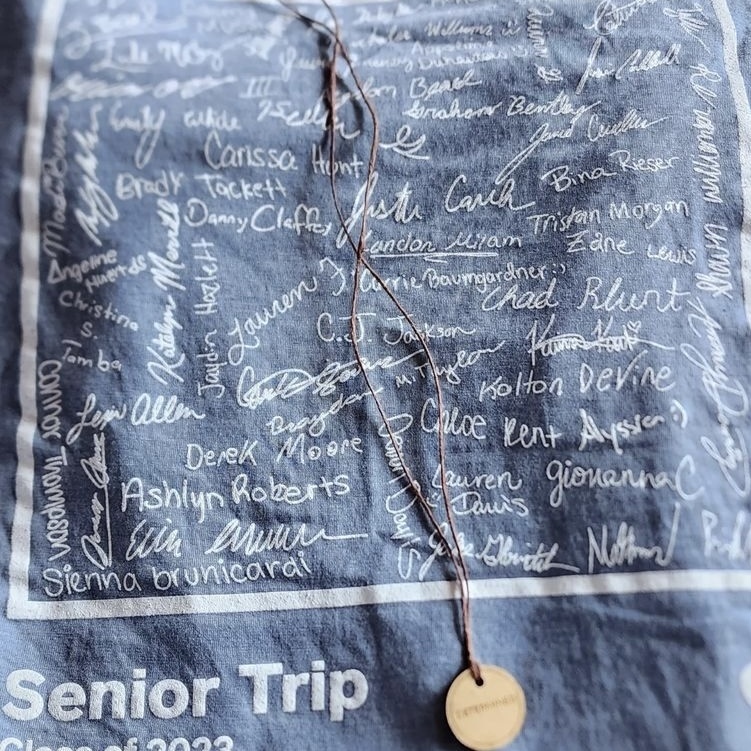 As we move closer to finishing out the school year & celebrate milestones, we were able to take a moment to celebrate & thank a very special person last weekend - Mr. David Arrell. We are thankful for the time, dedication & service that Mr. Arrell has given to The Naz Church & ministry of Grove City Christian School & are excited for what the future holds! Thank you, Mr. Arrell!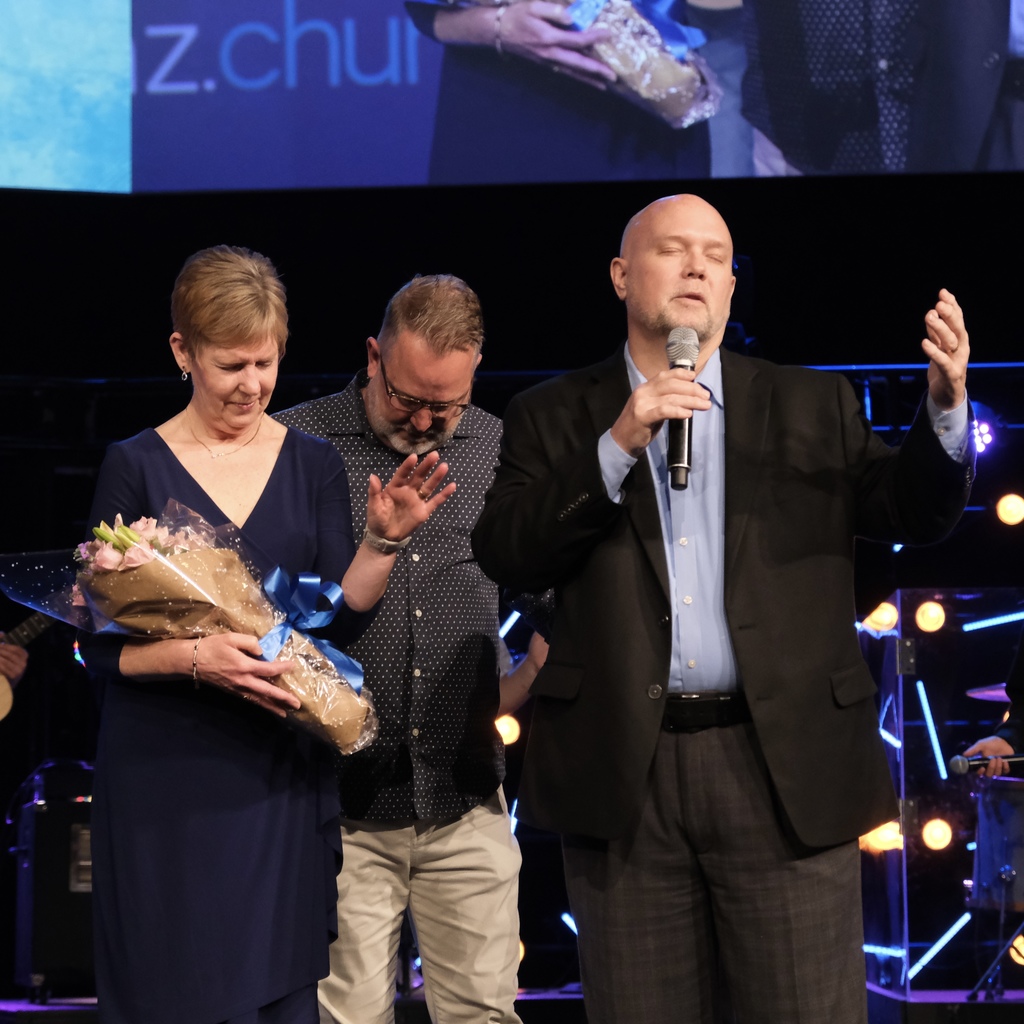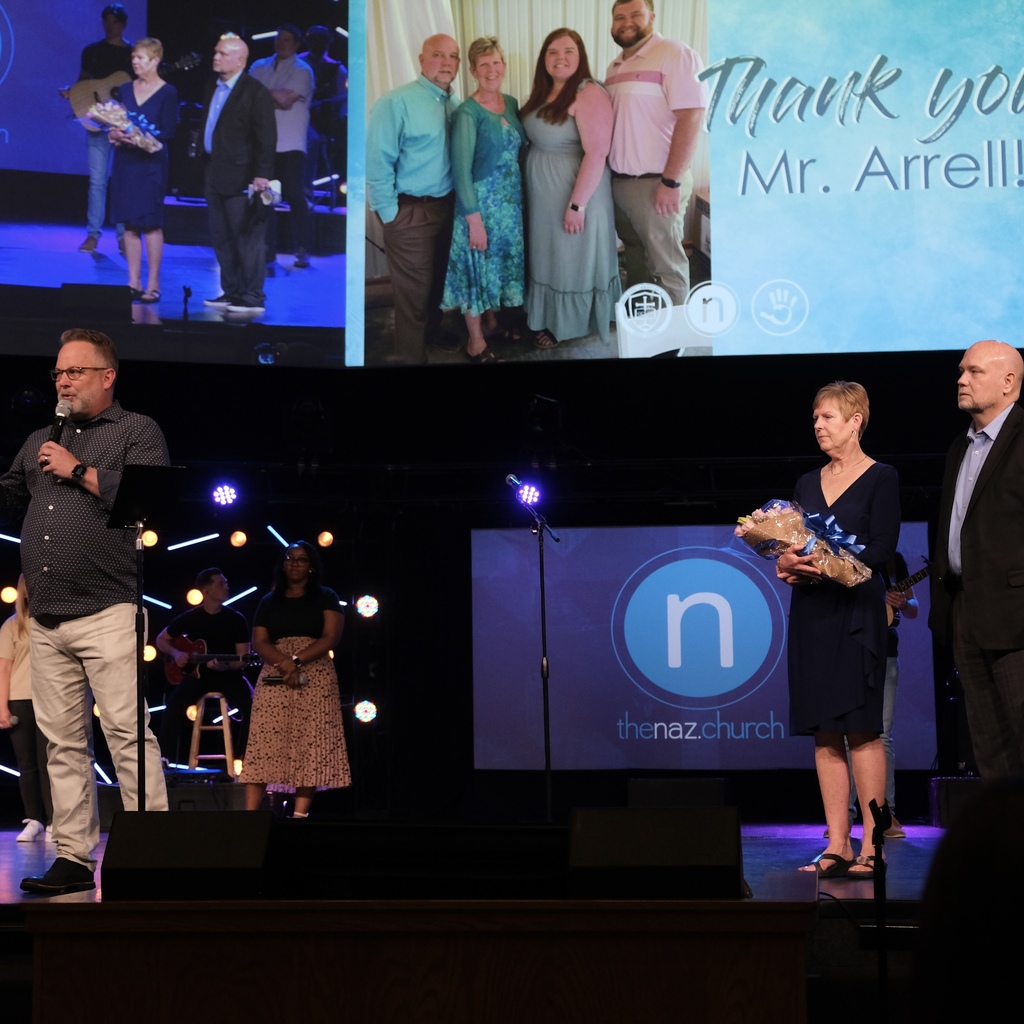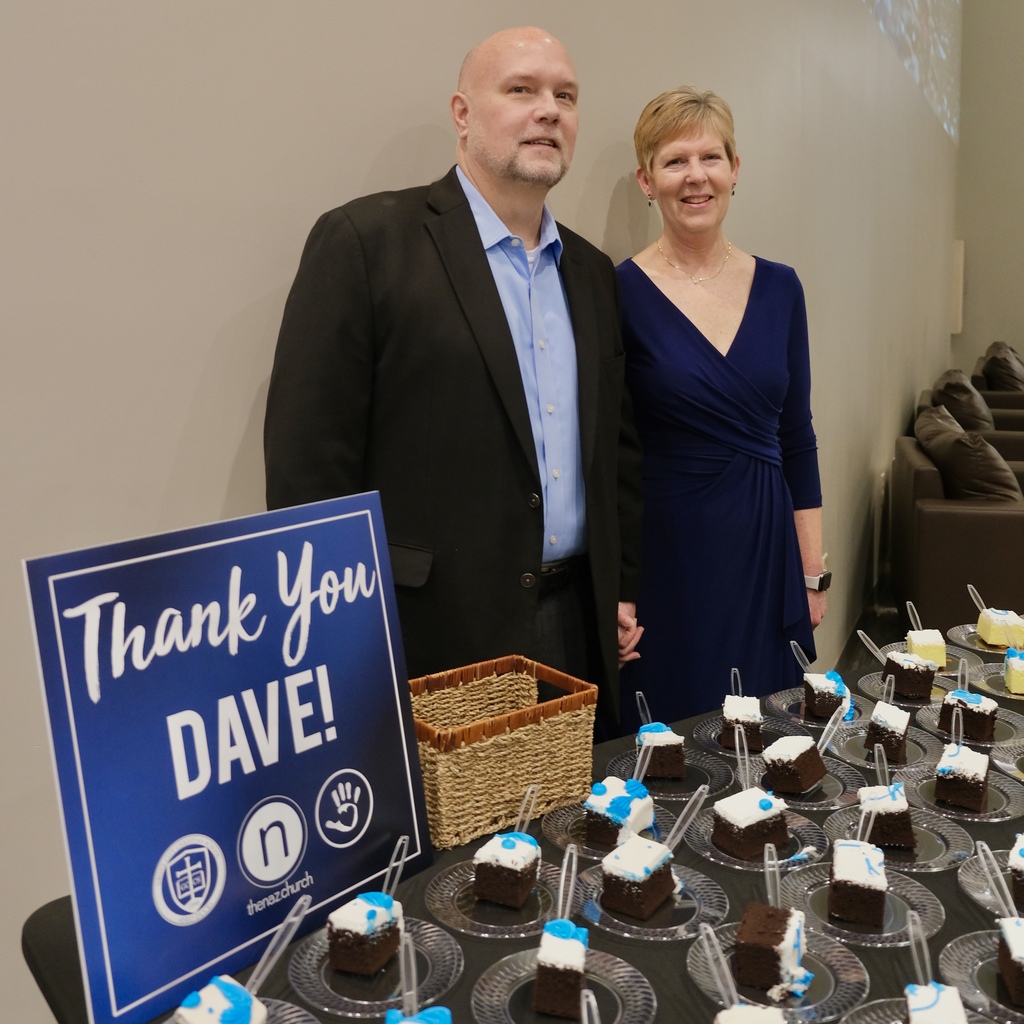 To continue the GCCS tradition, the first-grade students have spent their last full week of school at camp! Each day the students begin class with a Bible lesson. They also spend time learning about woodland animals. They study bears, foxes, skunks, owls, and more! During the students' math lessons, they play mathematical games to practice addition, subtraction, place value, and other skills in a fun way! The first-grade classrooms have been transformed into realistic campsites! This has been a great week of learning, review, and classroom camping!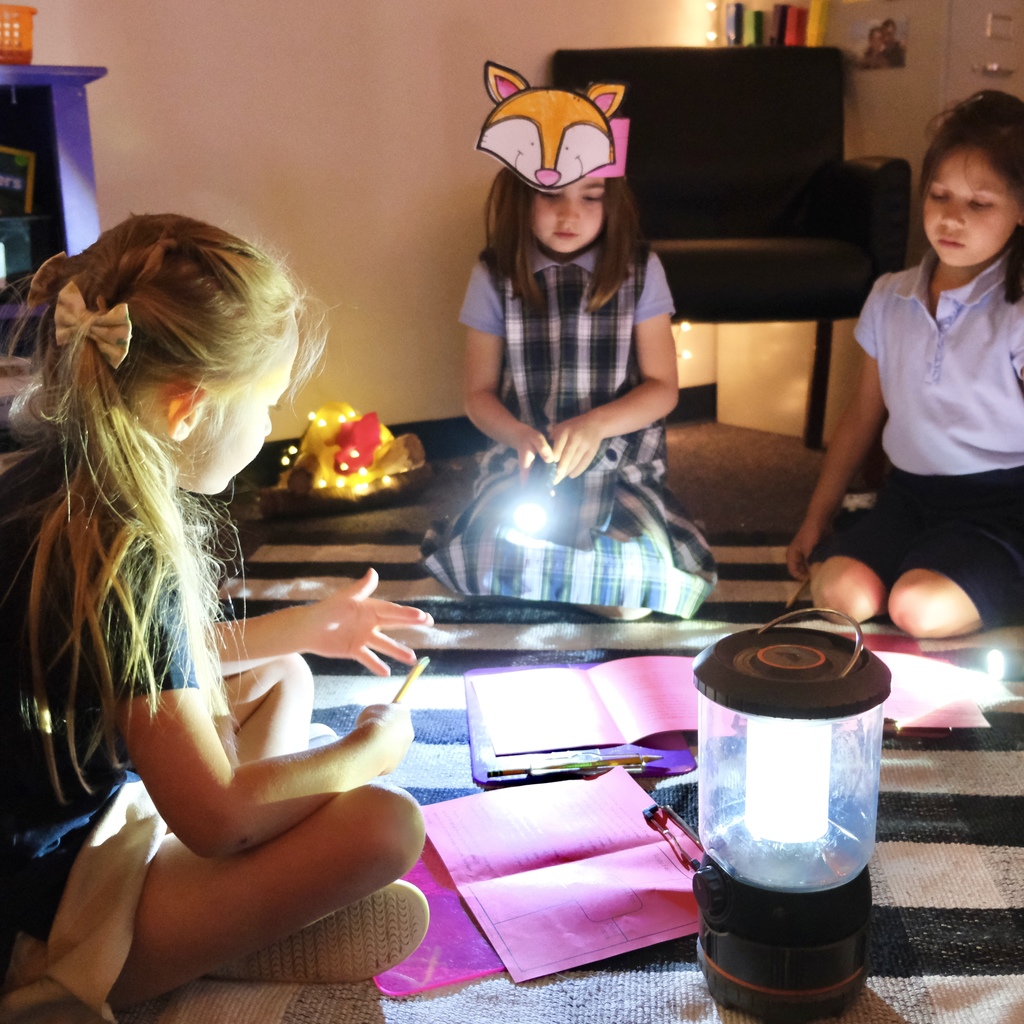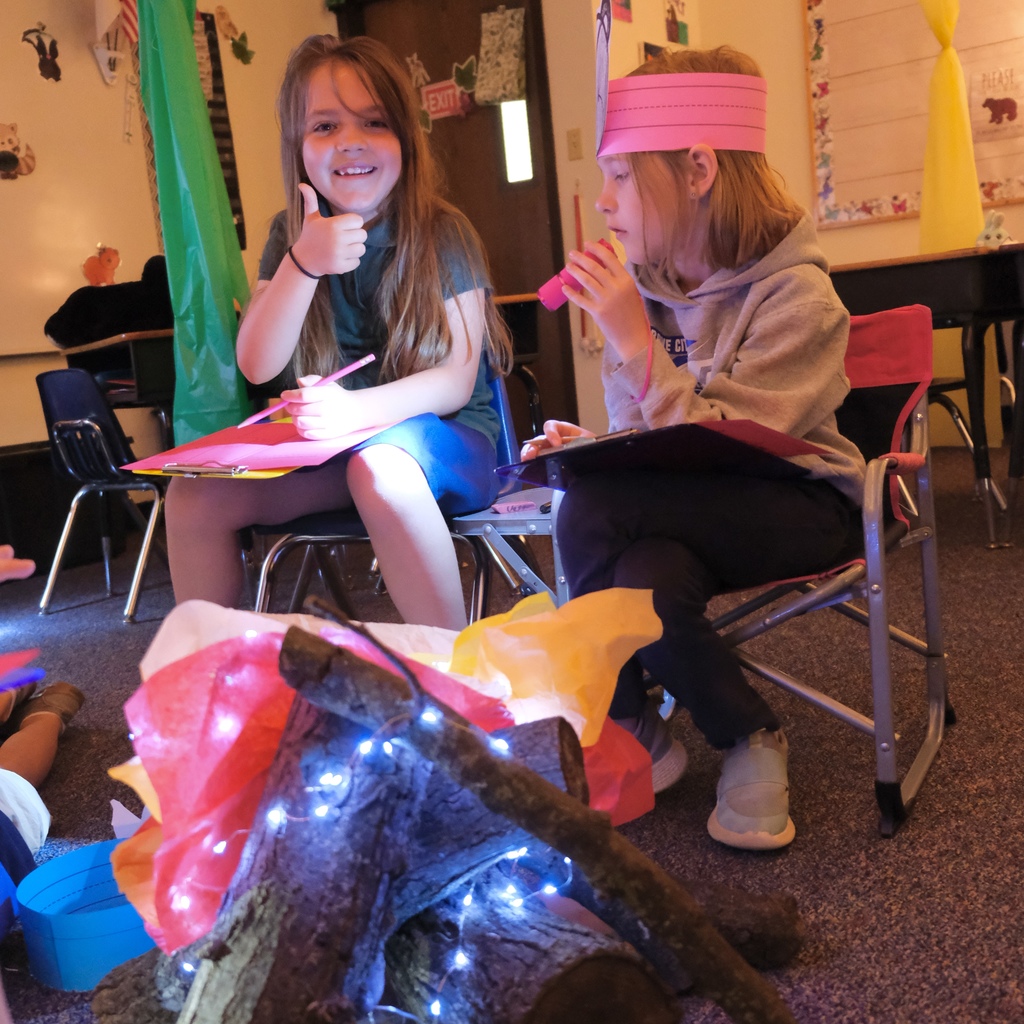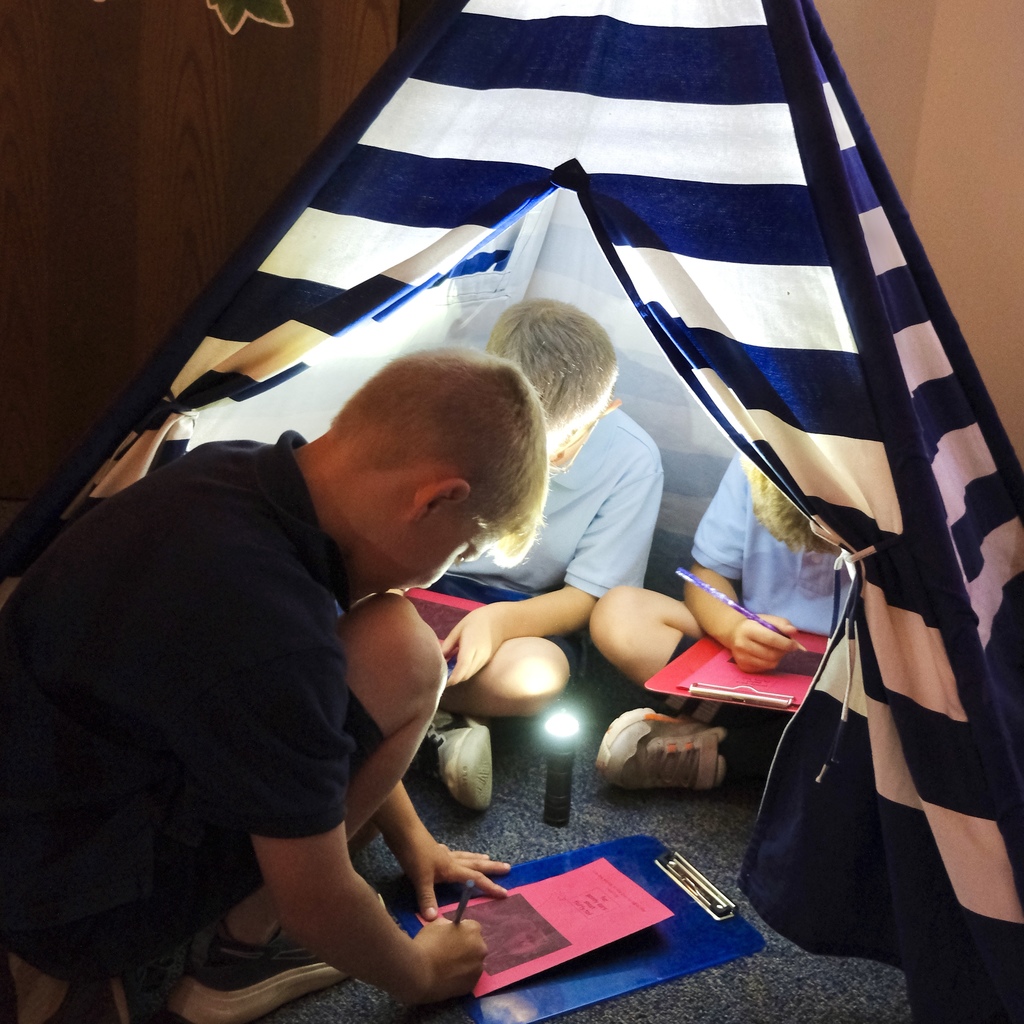 GCCS students were thrilled to hear Trooper Wilson's testimony and passion for his career. We are thankful for those who fearlessly serve our country!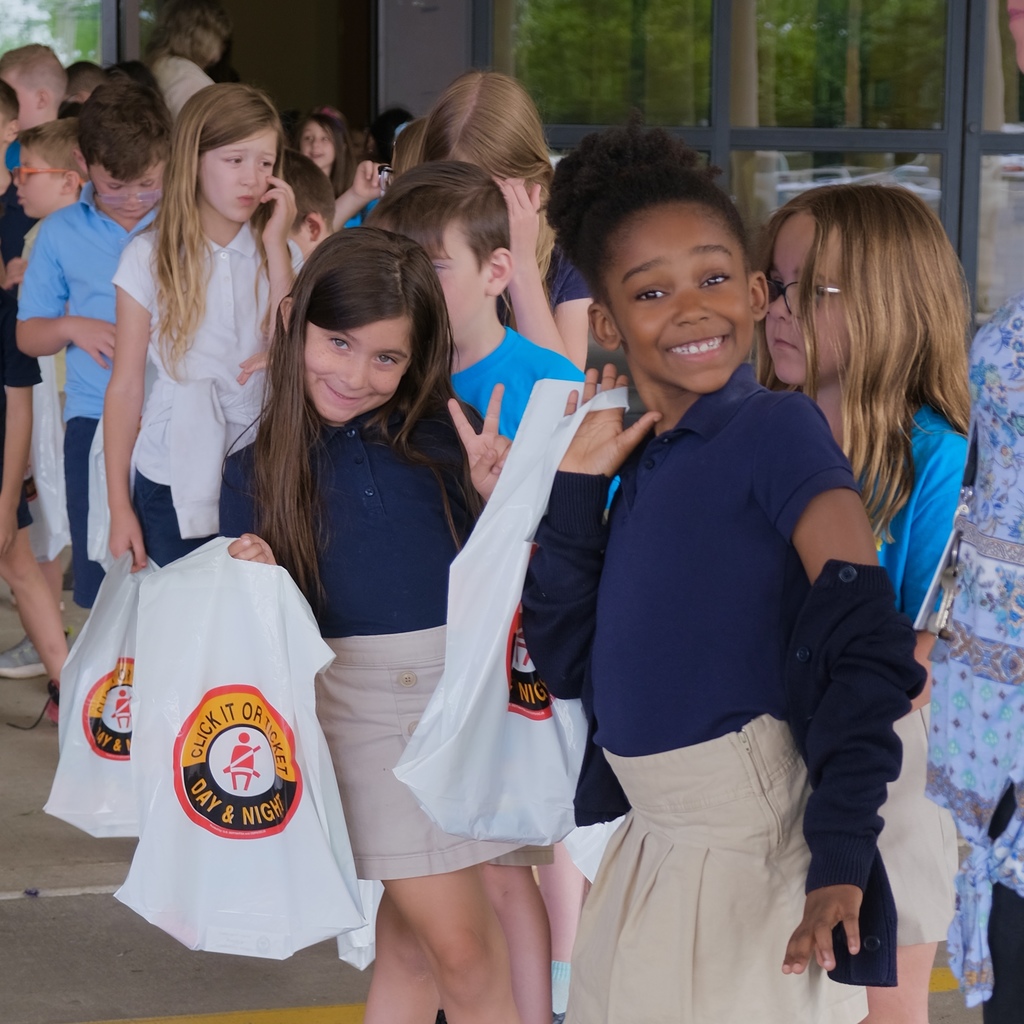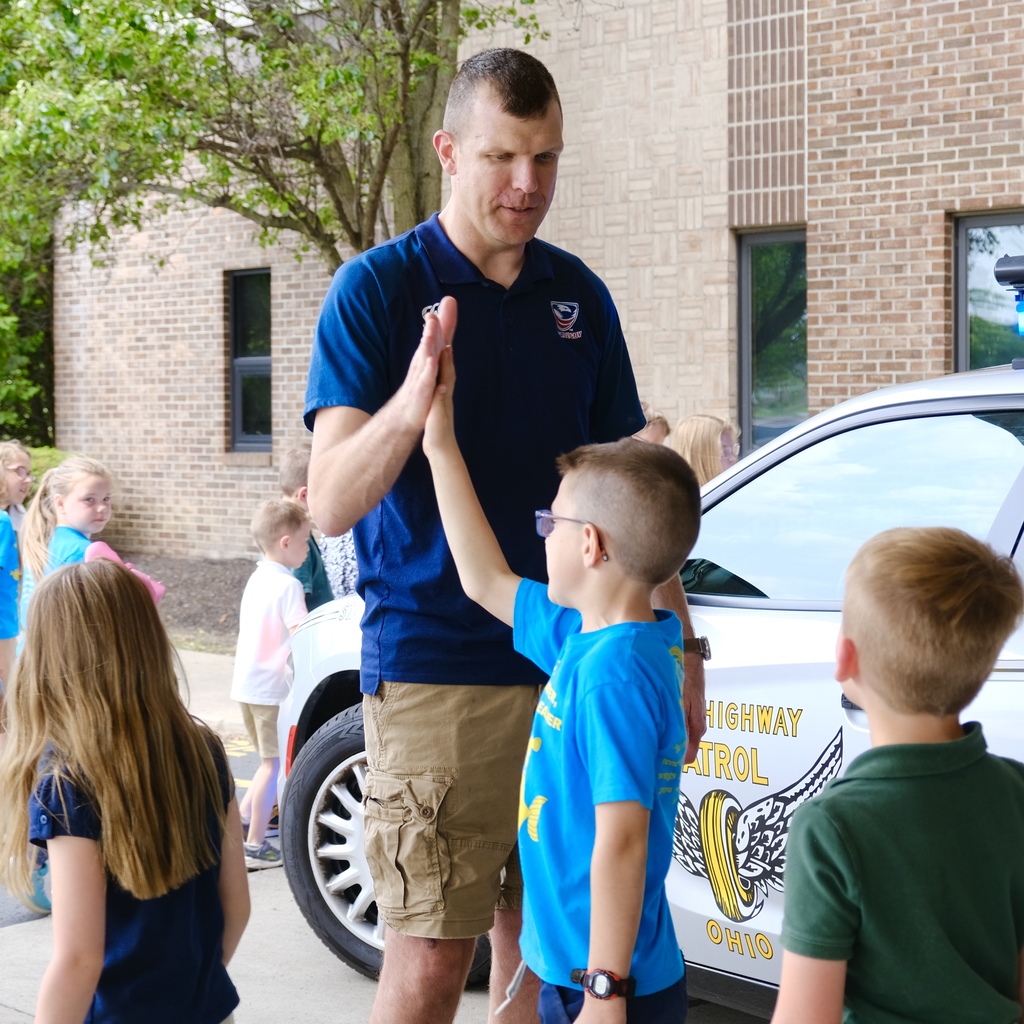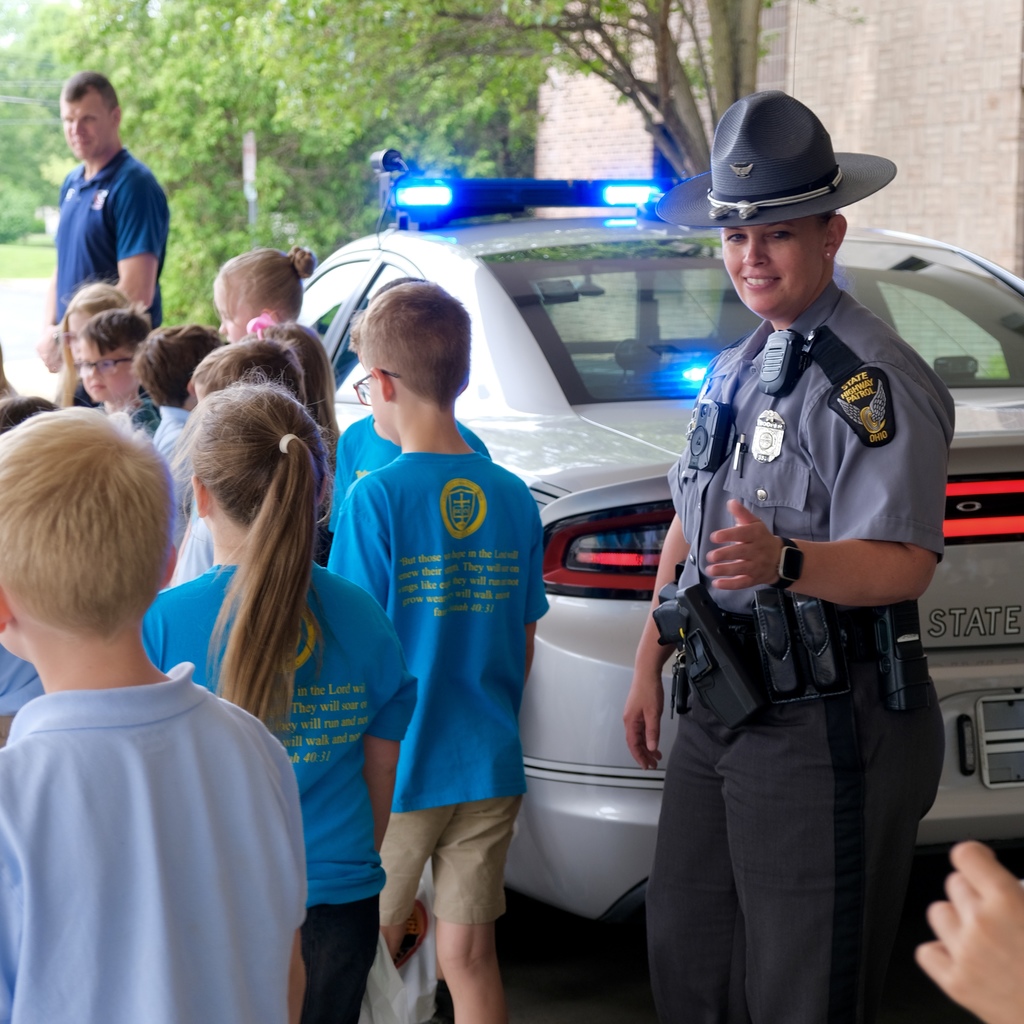 On Saturday evening, May 20, the National Honor Society held a "Senior Prom" at the Carriage Court Assisted Living Facility. GCCS students enjoyed decorating, painting nails, and styling hair for the residents. The prom consisted of food, dancing, an Elvis impersonator, a photo booth, and the crowning of a king and queen! Both the students and residents were blessed by the special memories that were made!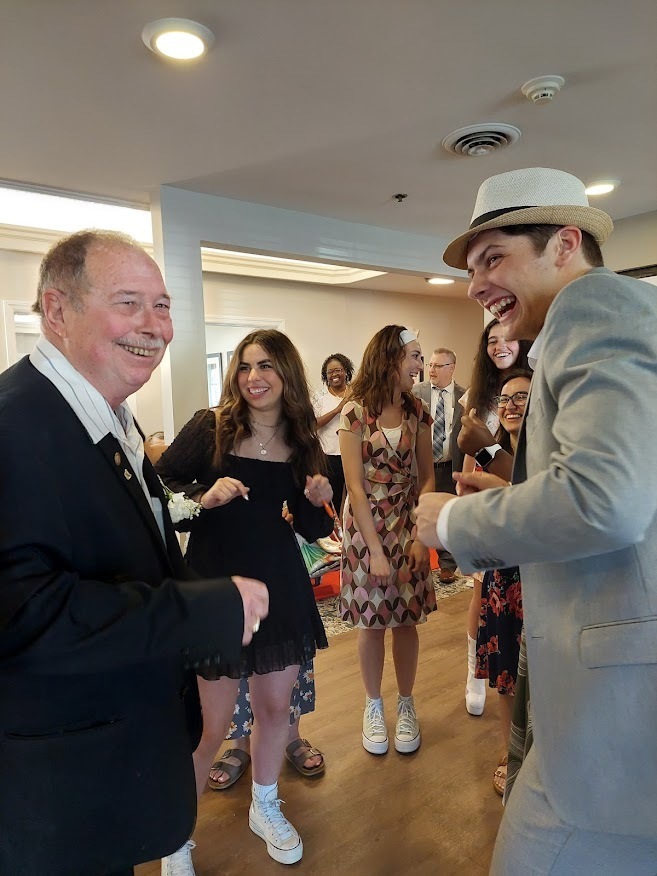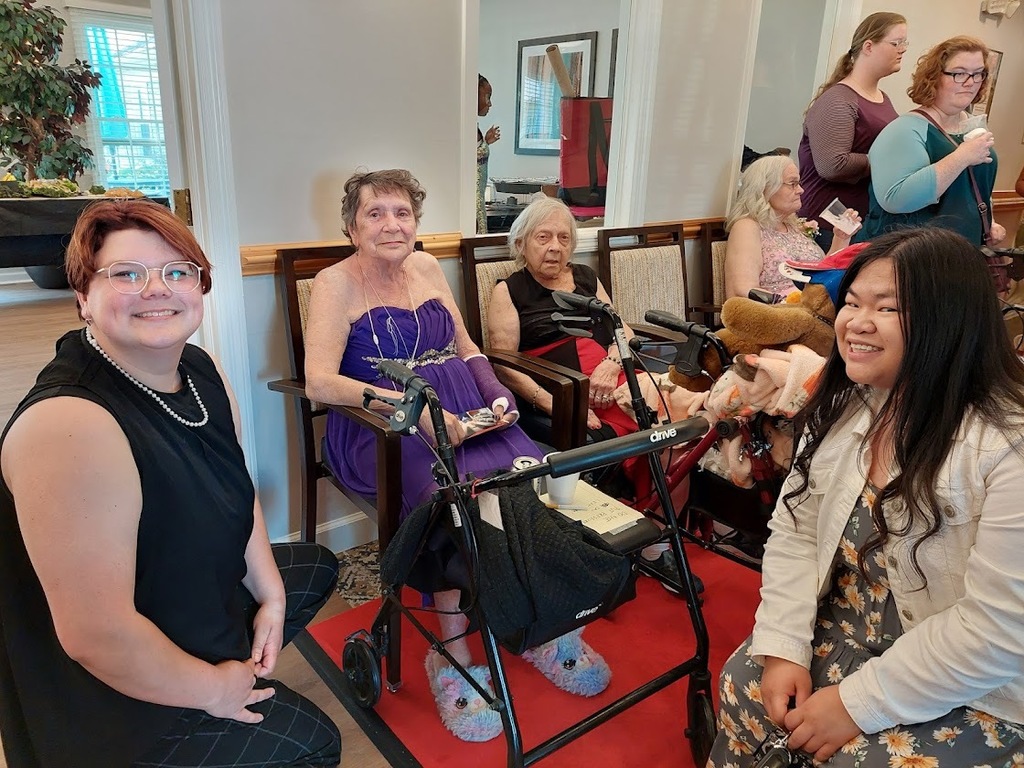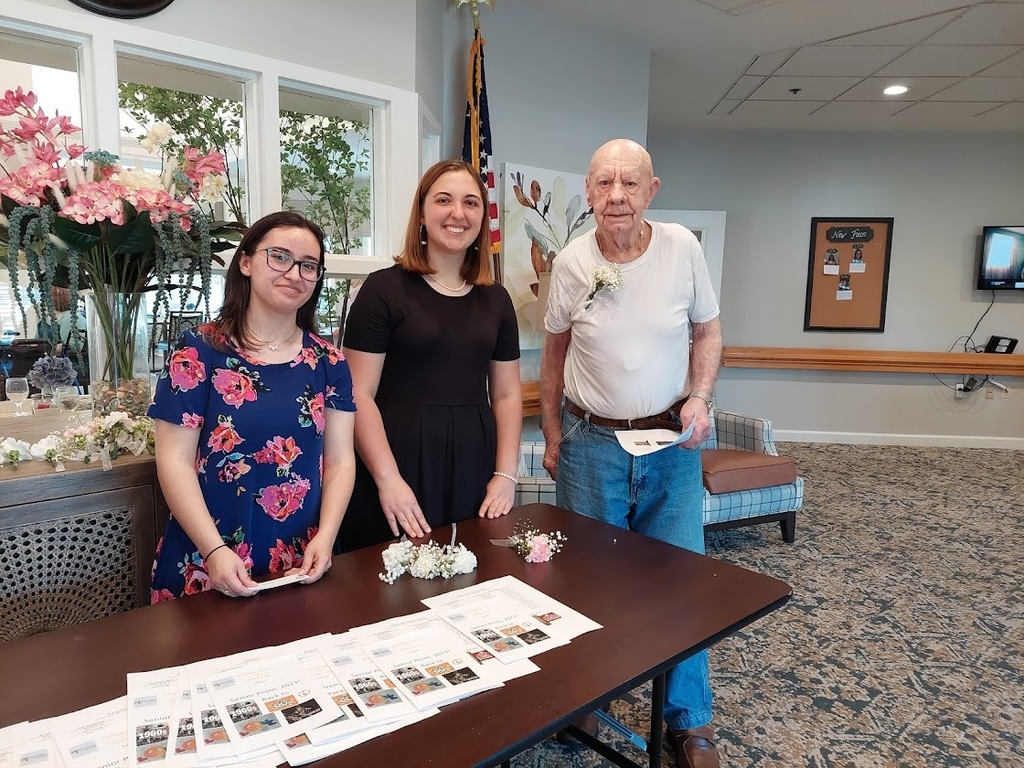 GCCS Outdoor Ed - 2023!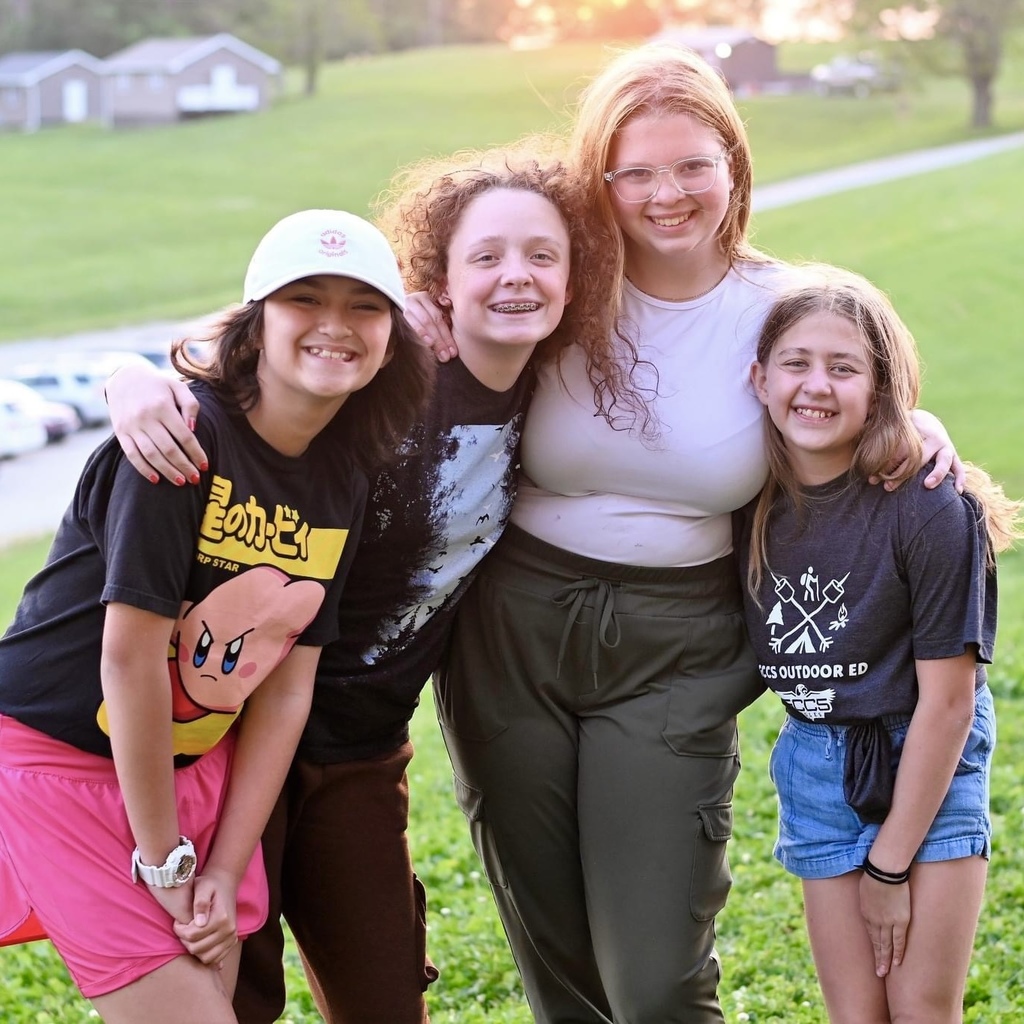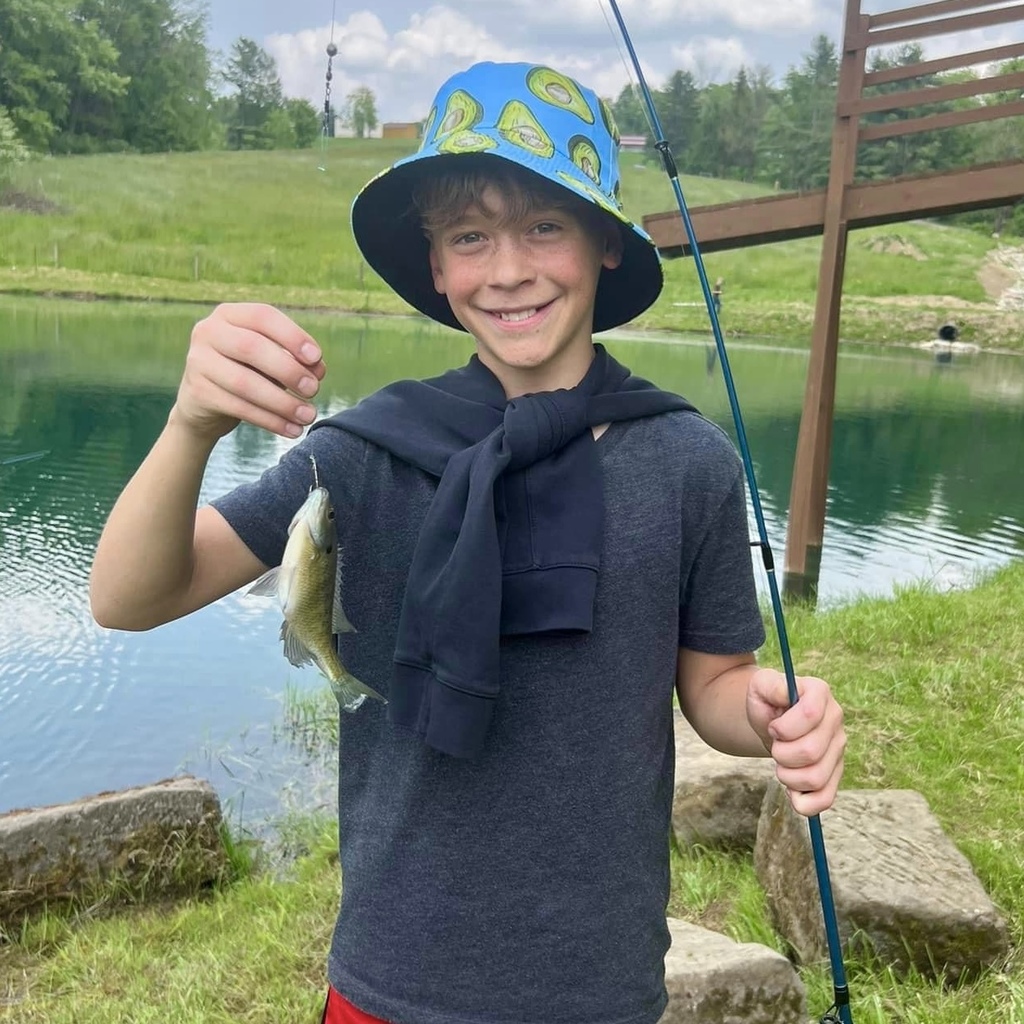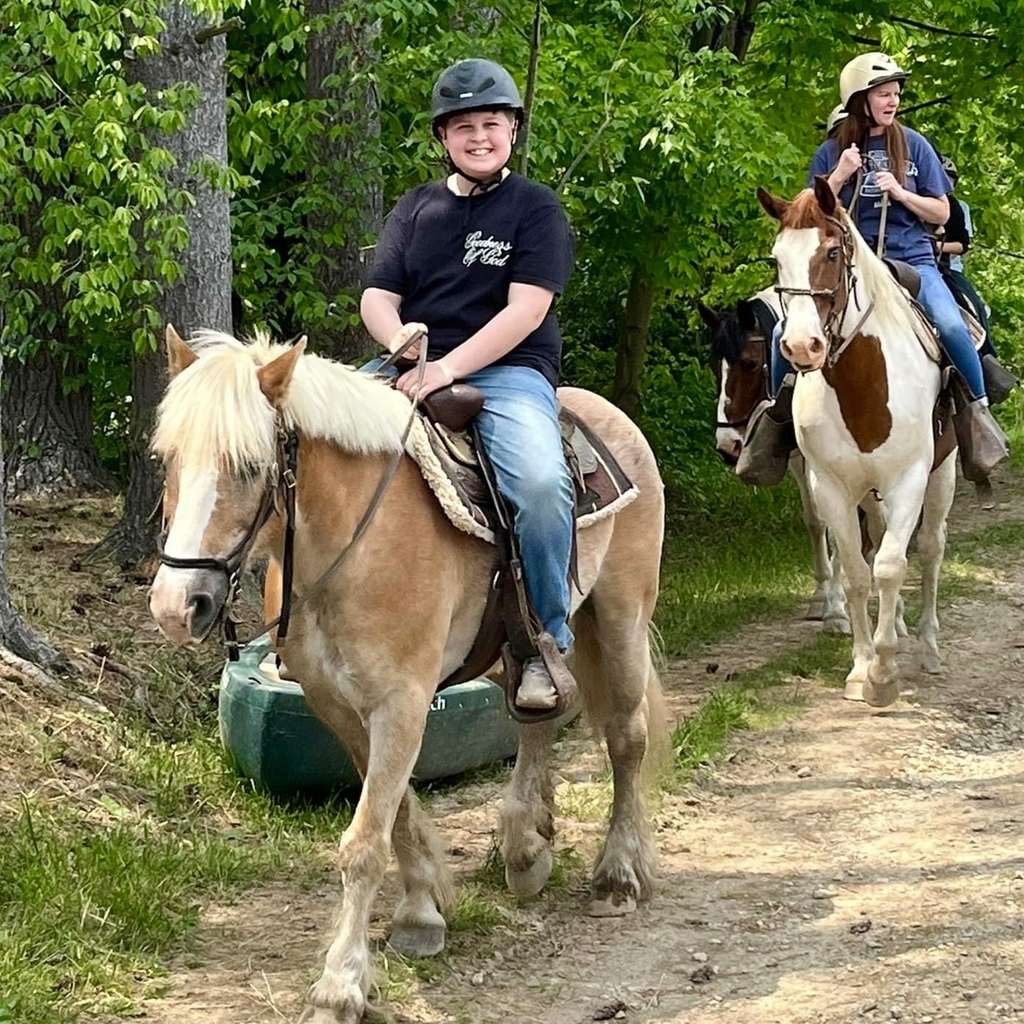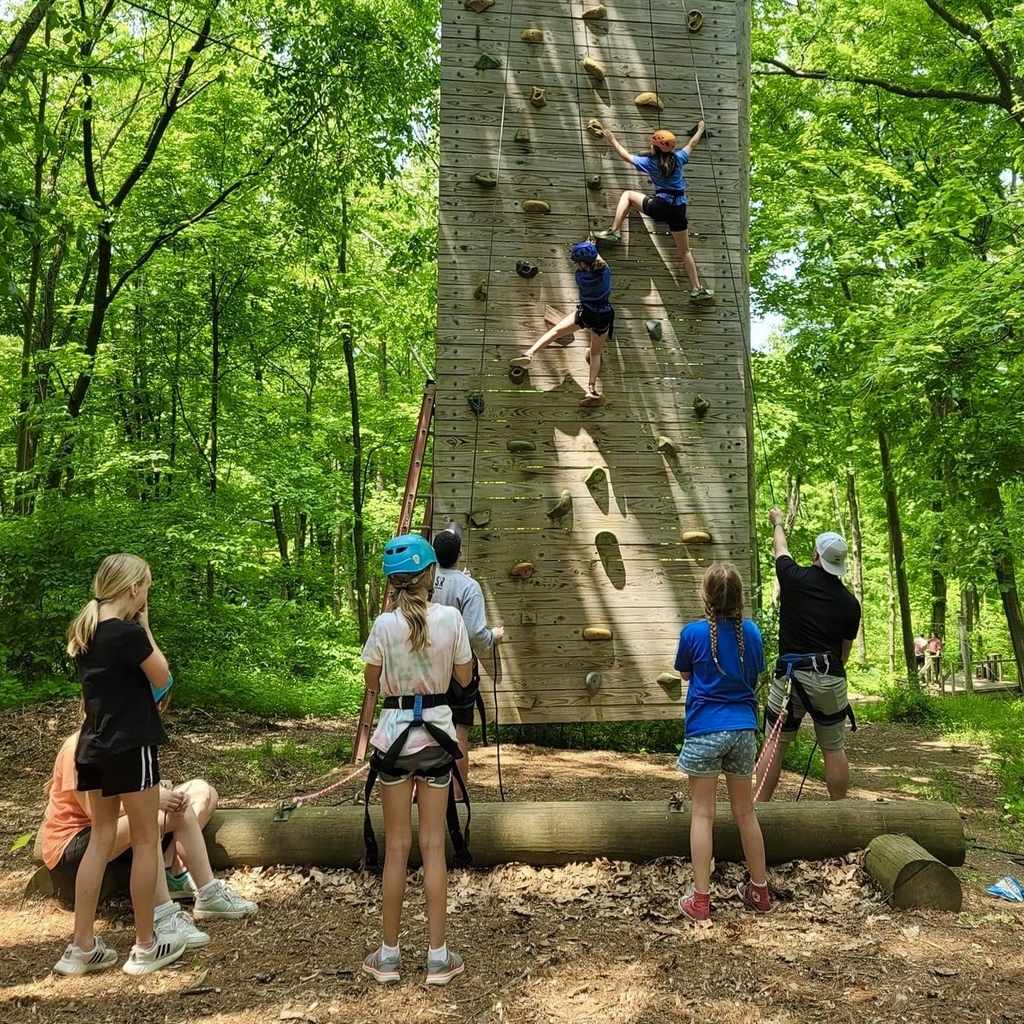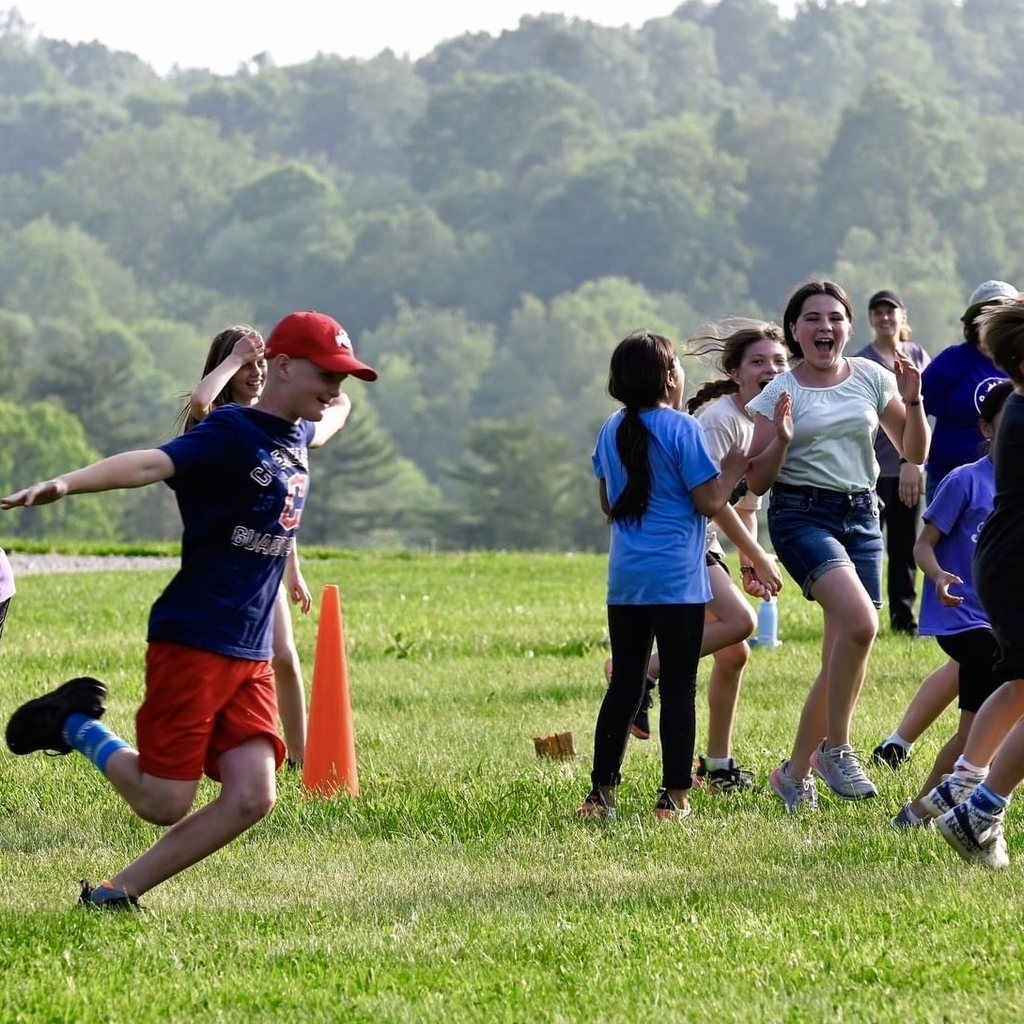 K-4 Awards Chapel! This morning, our students received awards for their outstanding achievements! We are so proud of your hard work! Congratulations!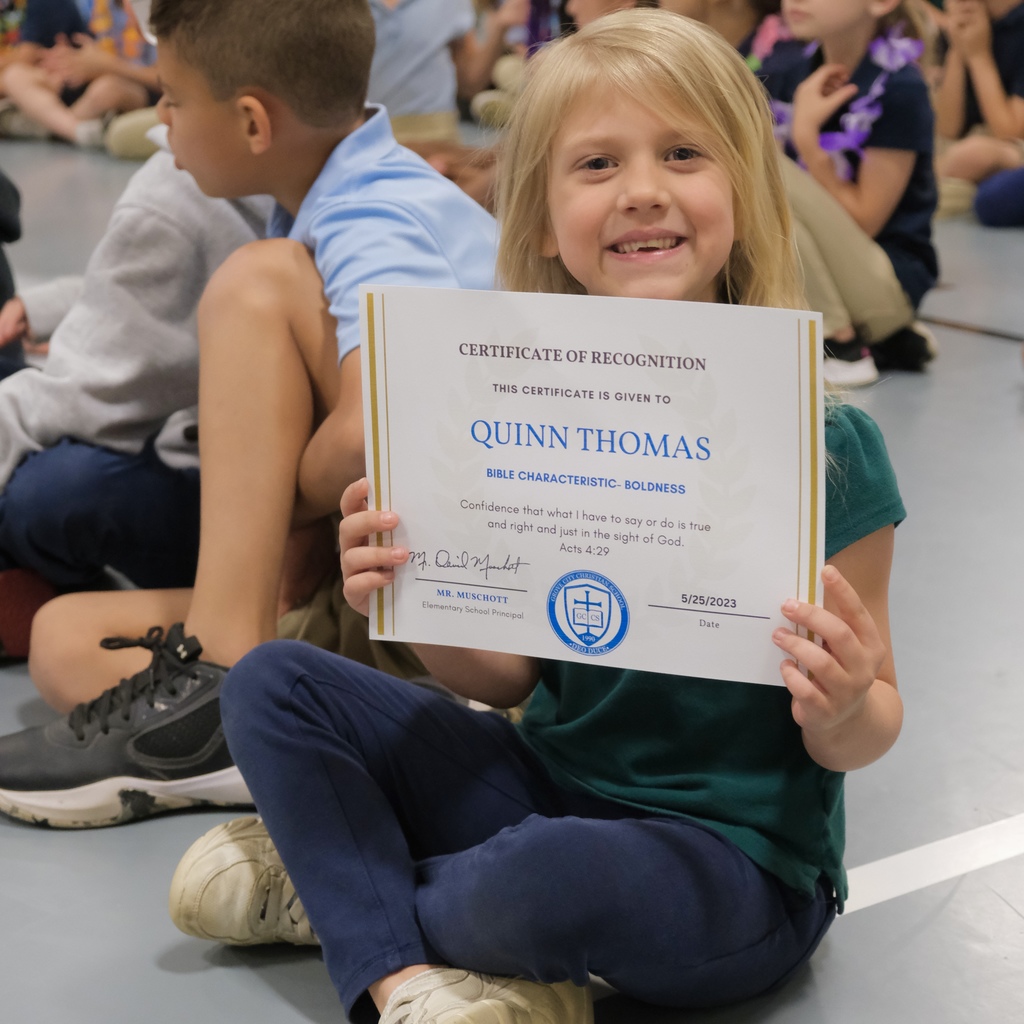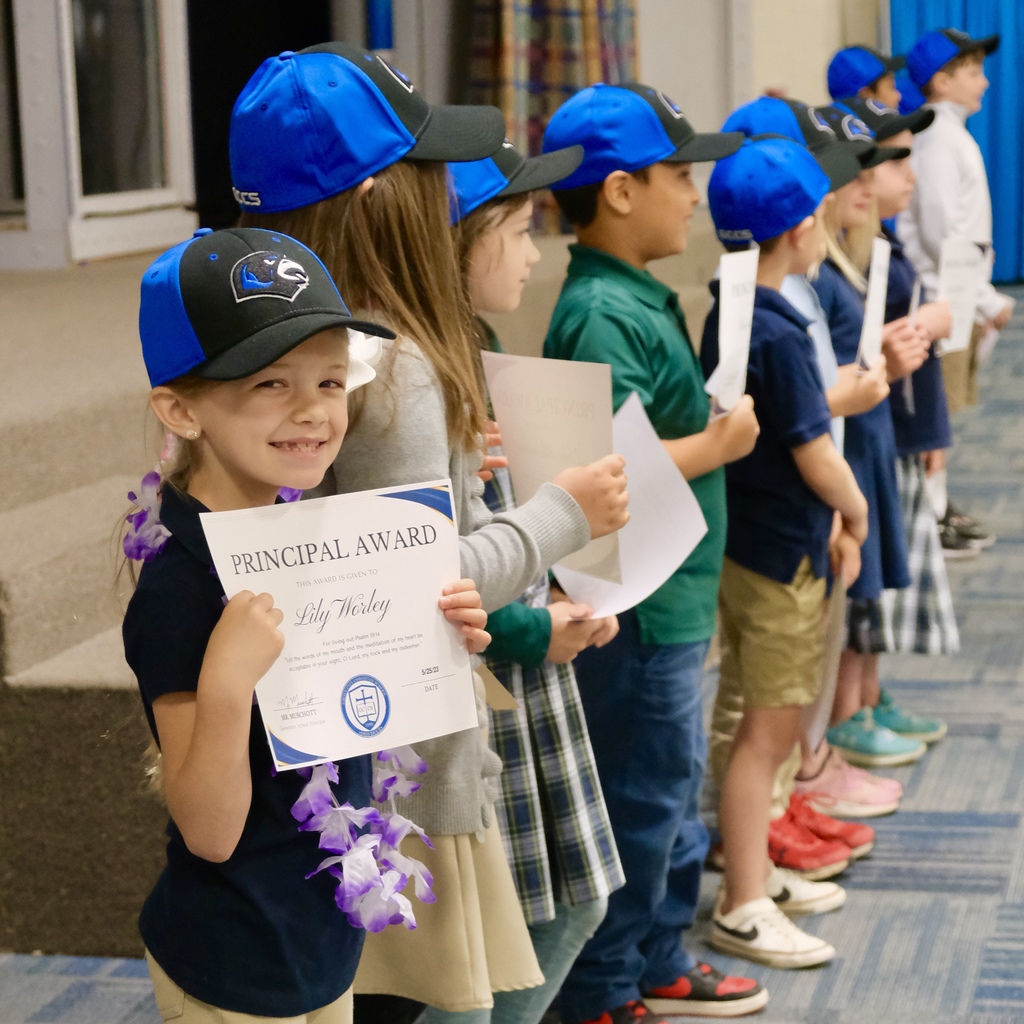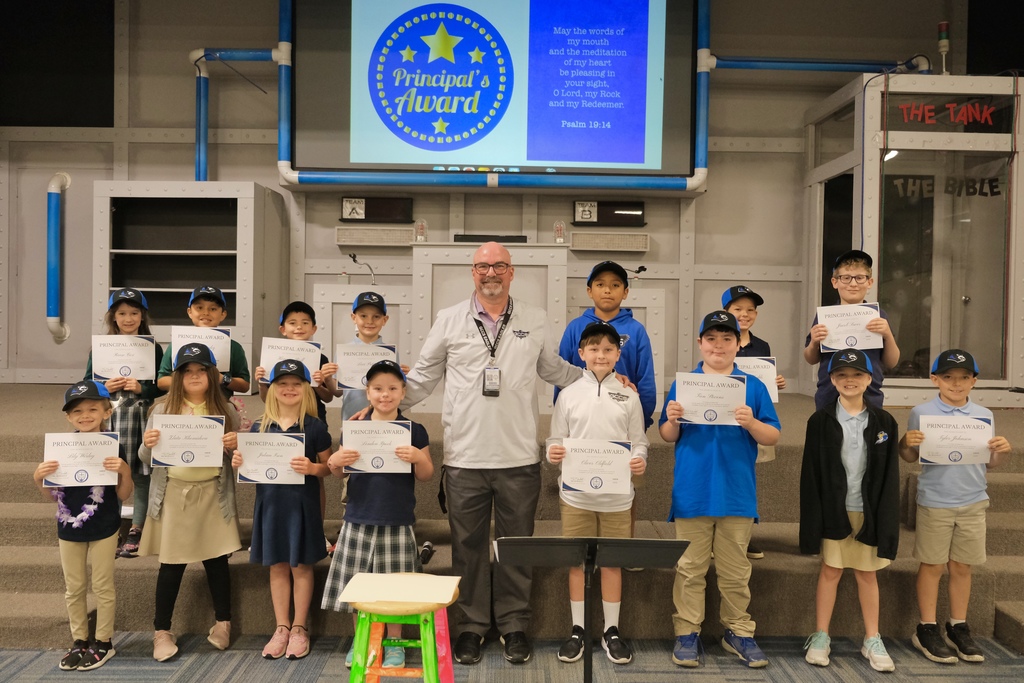 Tyler Richmond is a state qualifier! He heads to states with a throw of 150'06", which is also a new school record! Great job, Tyler!

Today, GCCS students decorated bed frames for The Bed Brigade of Columbus! The Bed Brigade Ministry builds and delivers beds to those who need them. We are thankful for the opportunity to assist The Bed Brigade's mission and take part in this impactful ministry.