What a special time today at our Elementary Grandparents' Day event! We were so excited to host so many of our grandparents on our campus. The students were so happy to share a song or Bible verse with them! #gccseagles #GrandparentsDay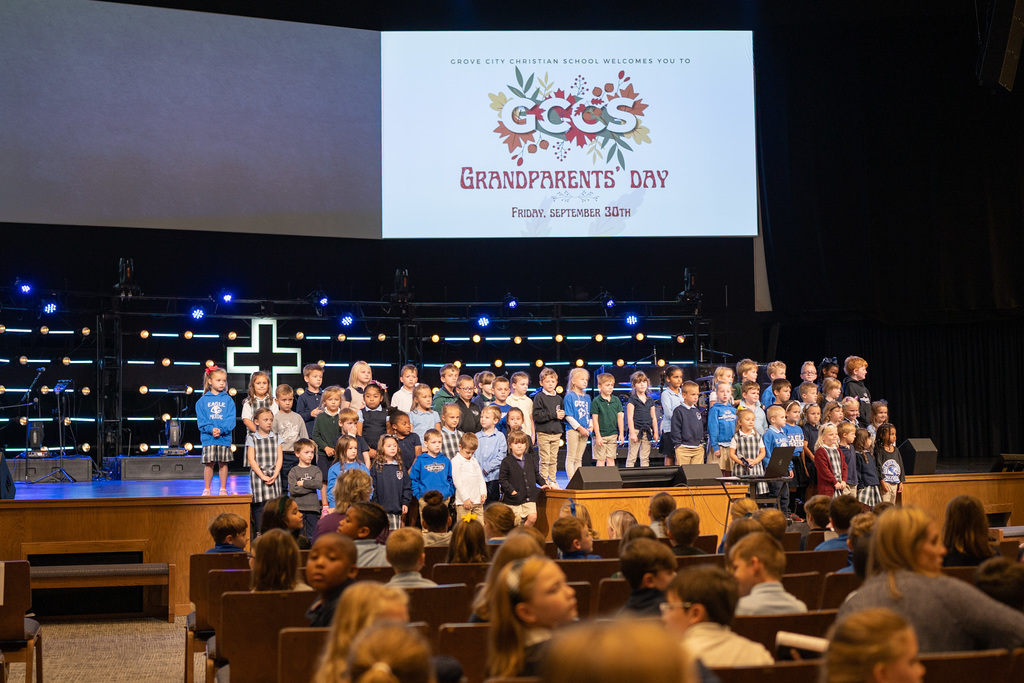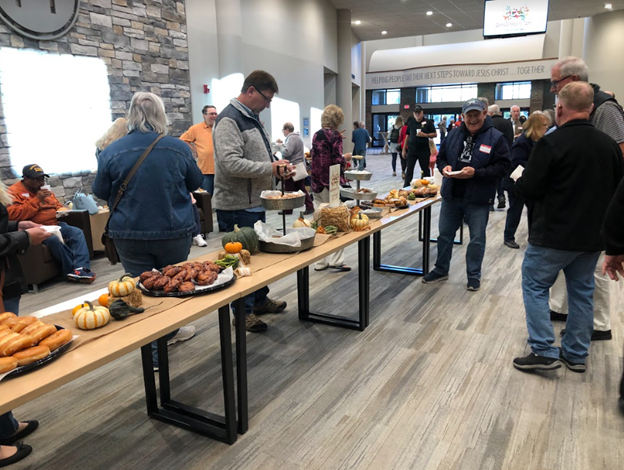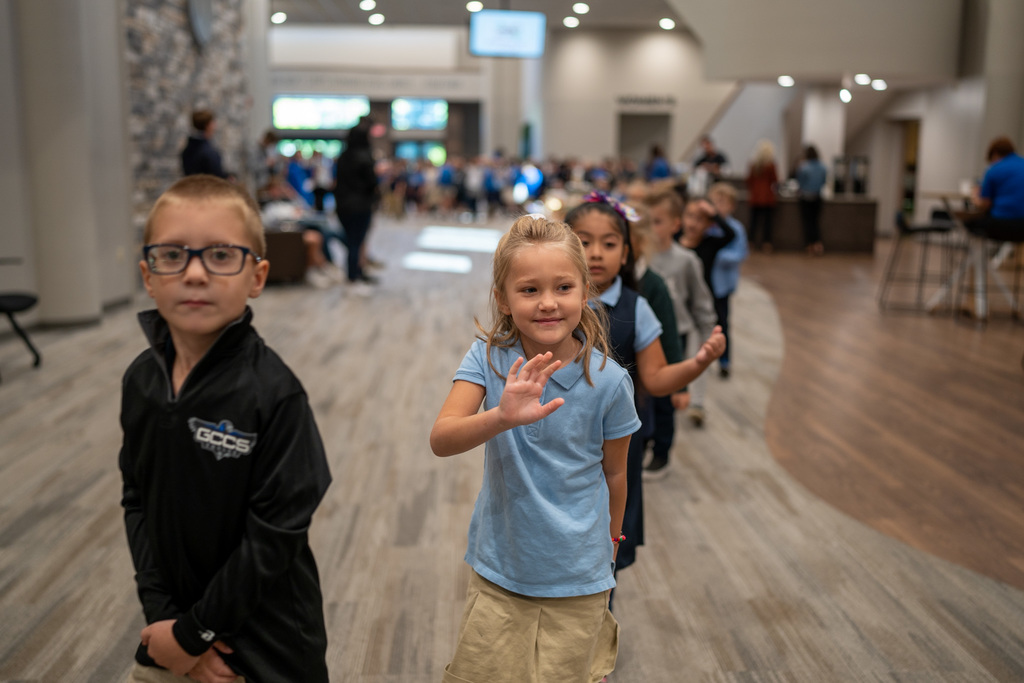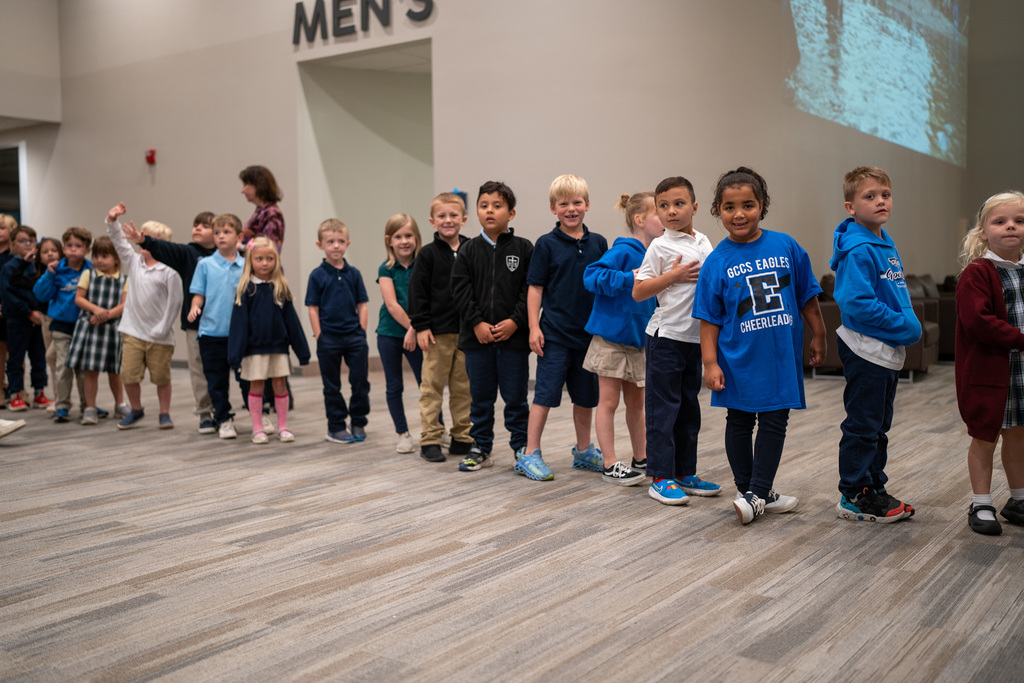 Can you tell our students had fun at the Pep Rally!? Come out tonight to cheer on our football team as they take on Miller High School for our homecoming game. Game starts at 7:30 pm. Presentation of our homecoming court and crowning of our king and queen is at 6:30 pm. Come out and cheer on our Eagles! #gccseagles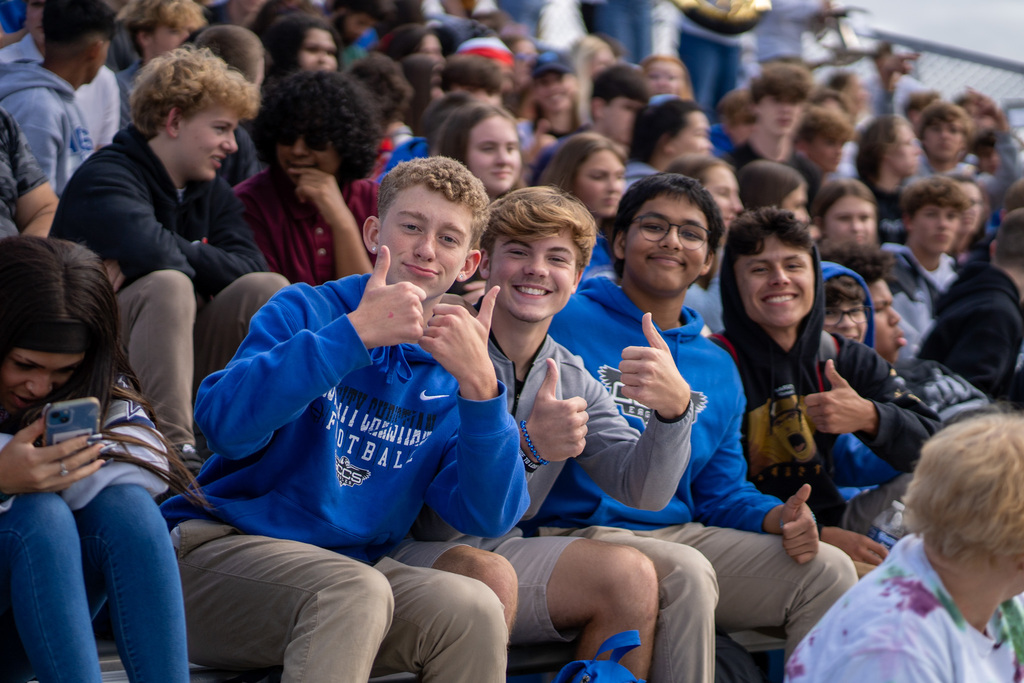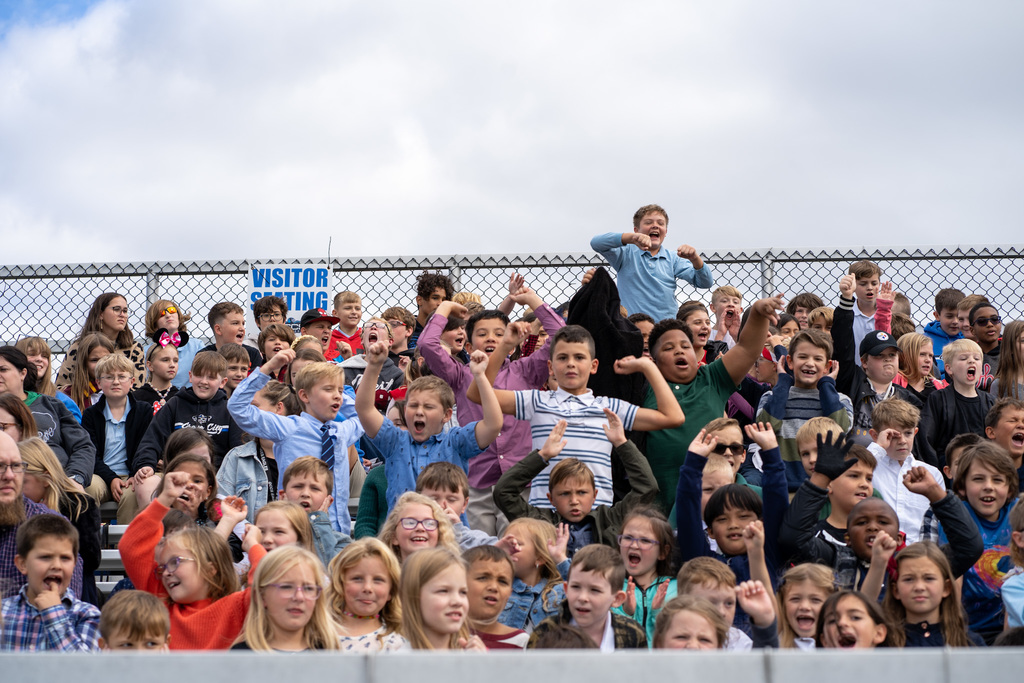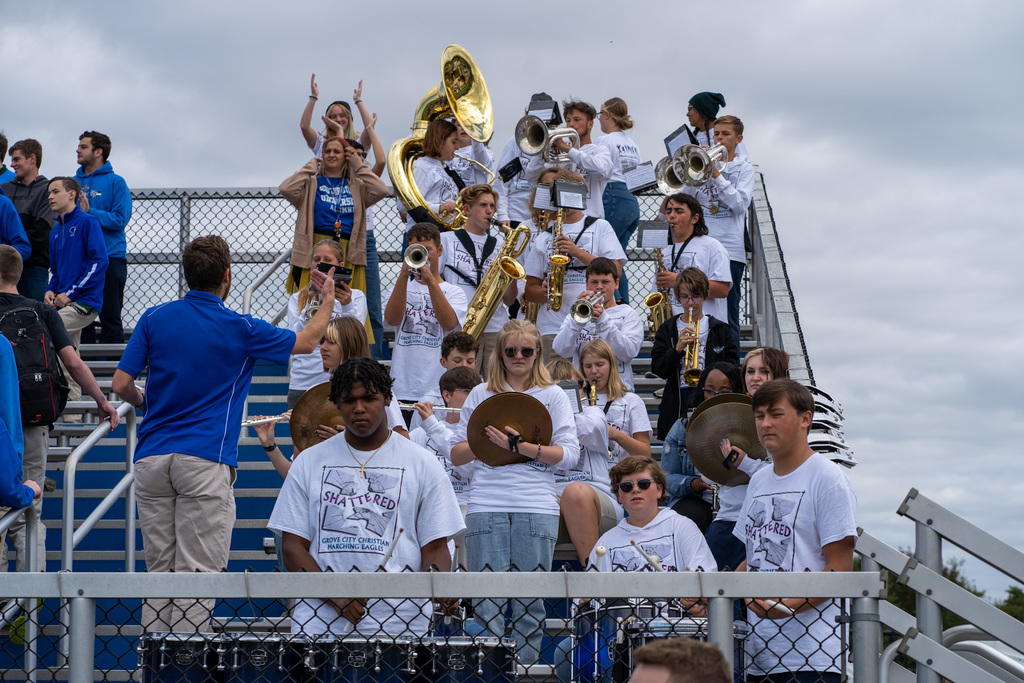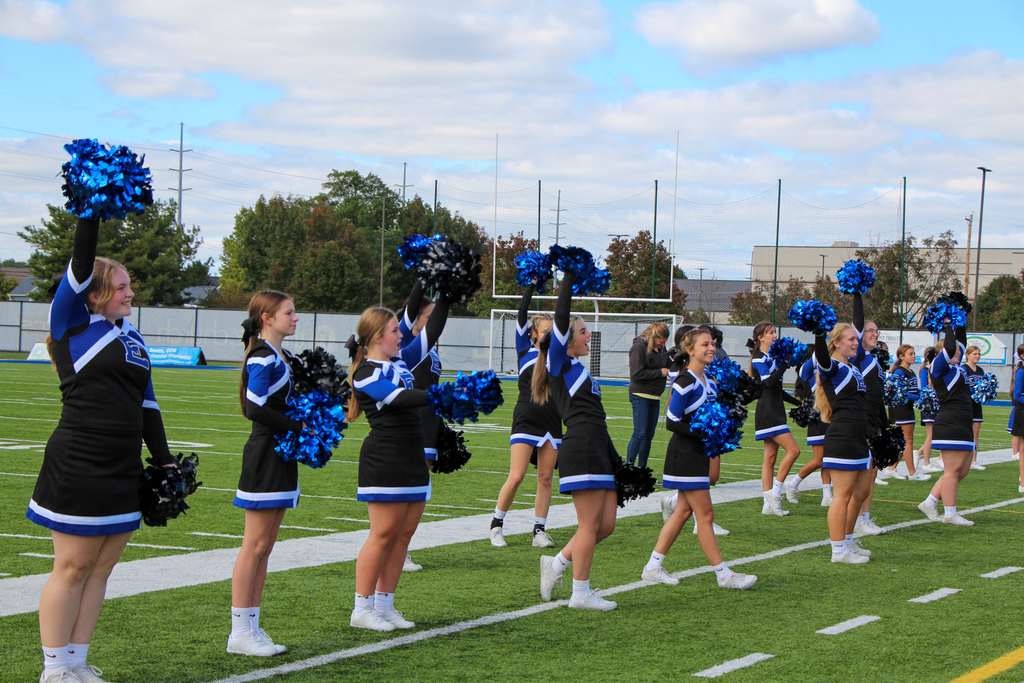 Introducing our 2022 Homecoming Court! Join us tonight as we present the court at 6:30 pm and crown the king and queen prior to the homecoming football game at 7:30 pm. #gccseagles #homecoming2022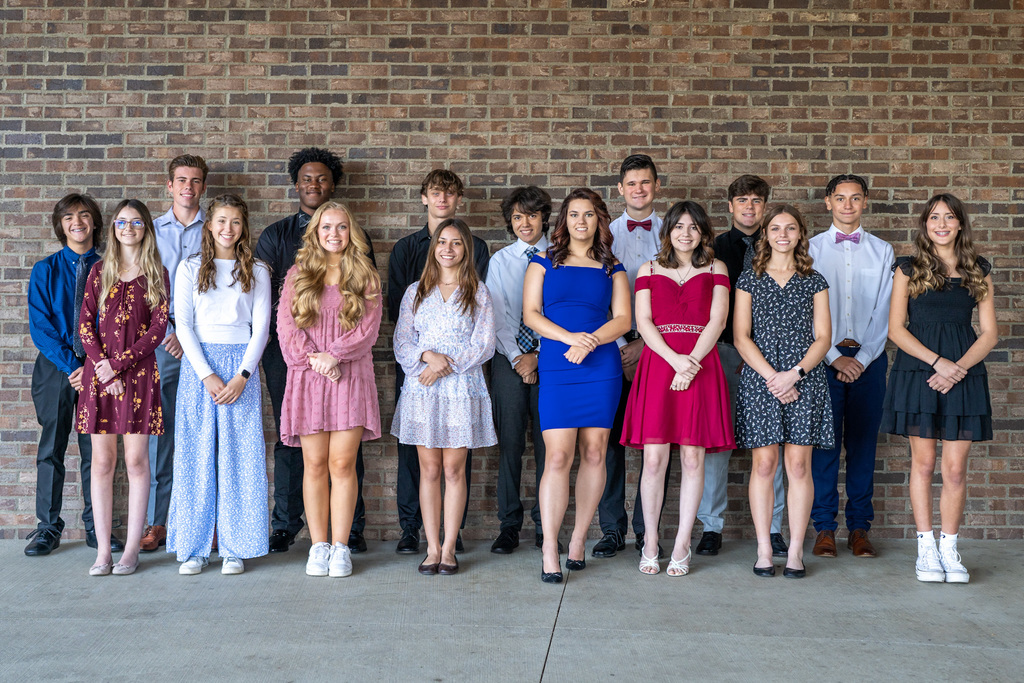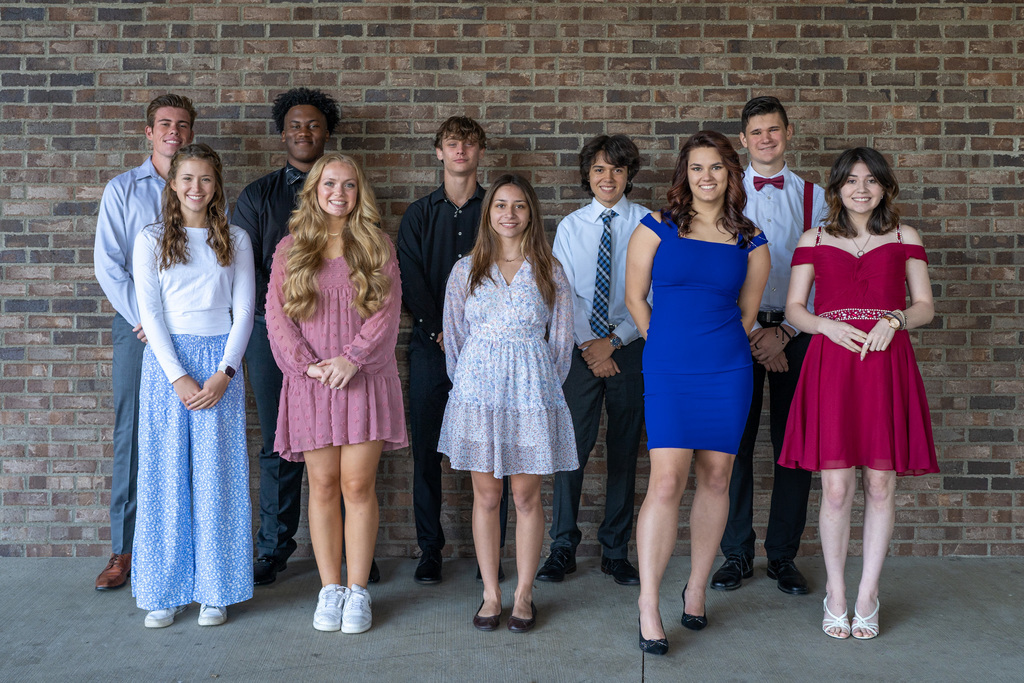 Day 3 of Spirit Week was Throwback Day for our upper students and Sunday Best for elementary students. #gccseagles #spiritweek2022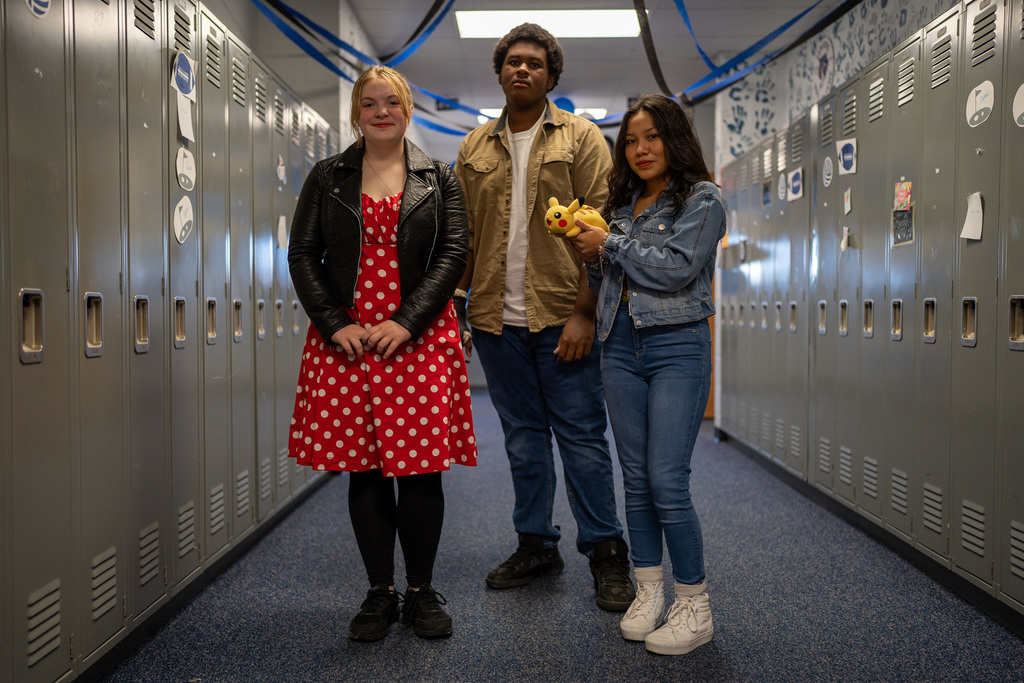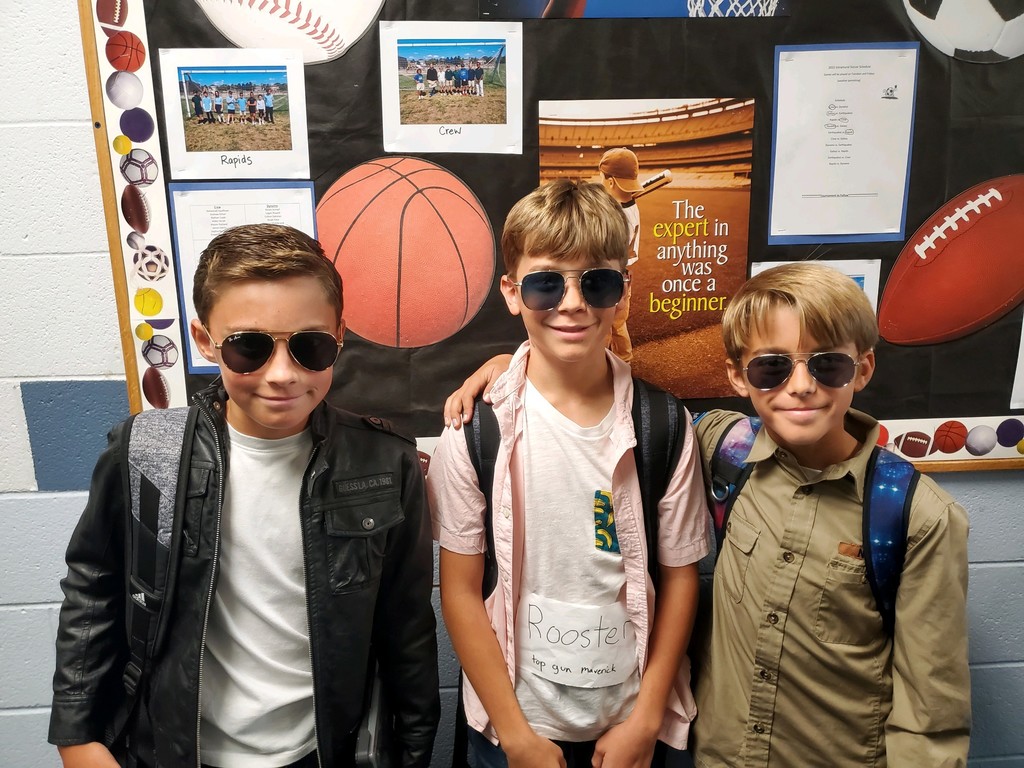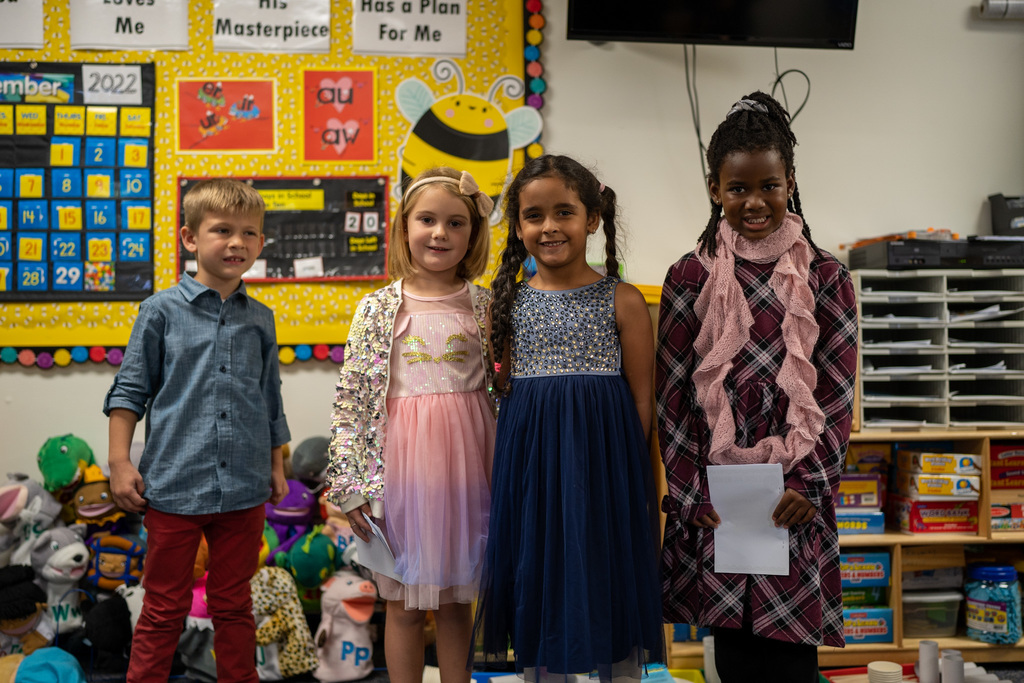 Who is ready for a vacation? Our students wore vacation shirts or dressed for their favorite vacation for day 2 of Spirit Week. We also had a few tacky tourists! #gccseagles #spiritweek2022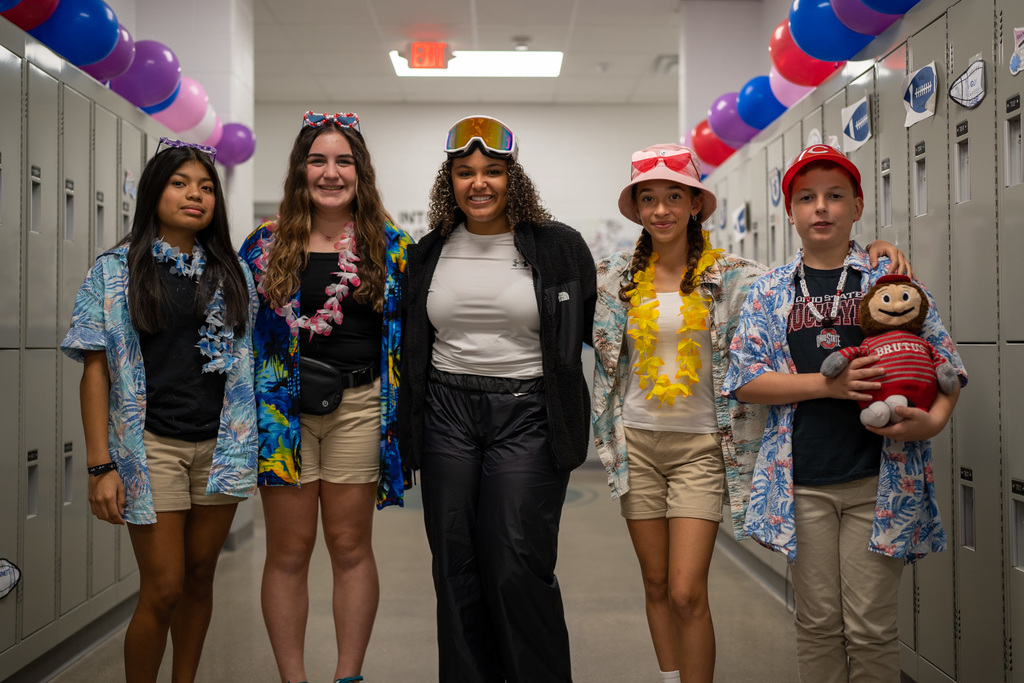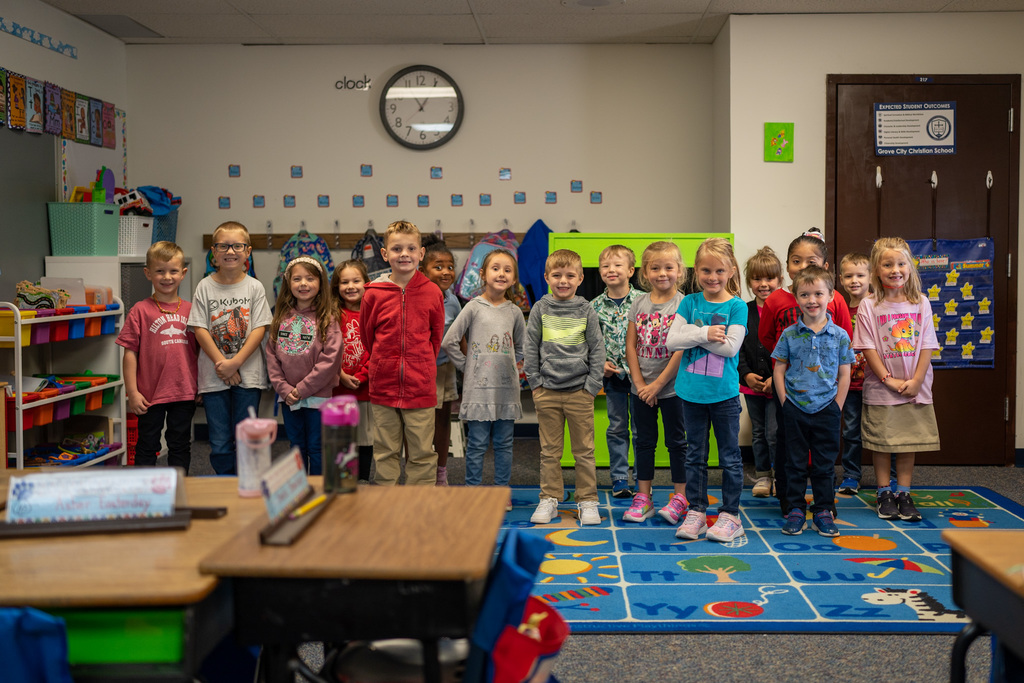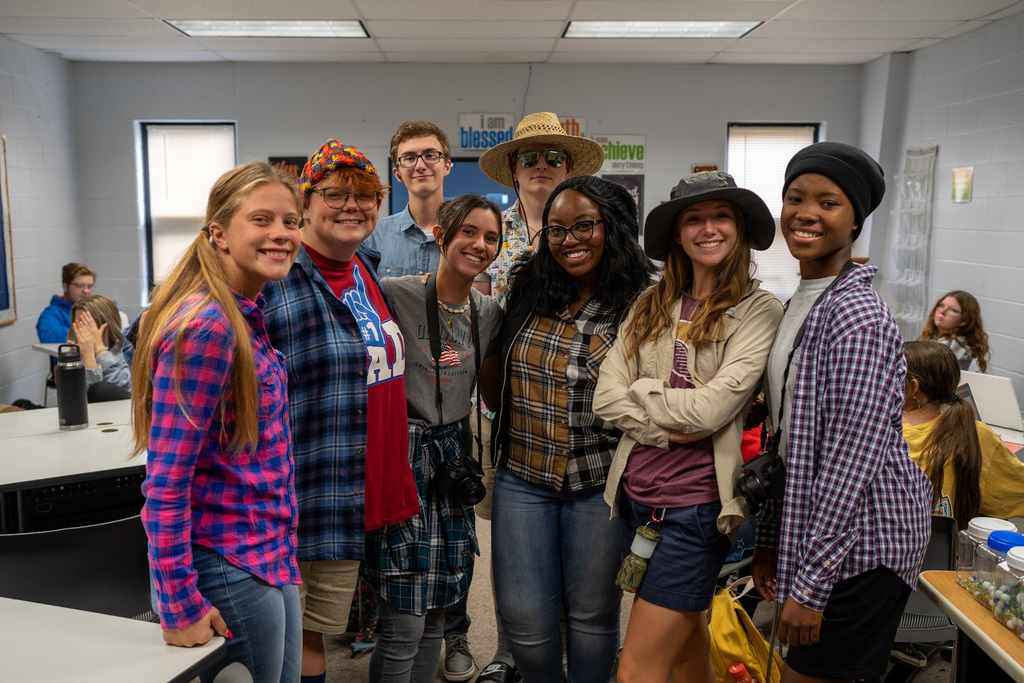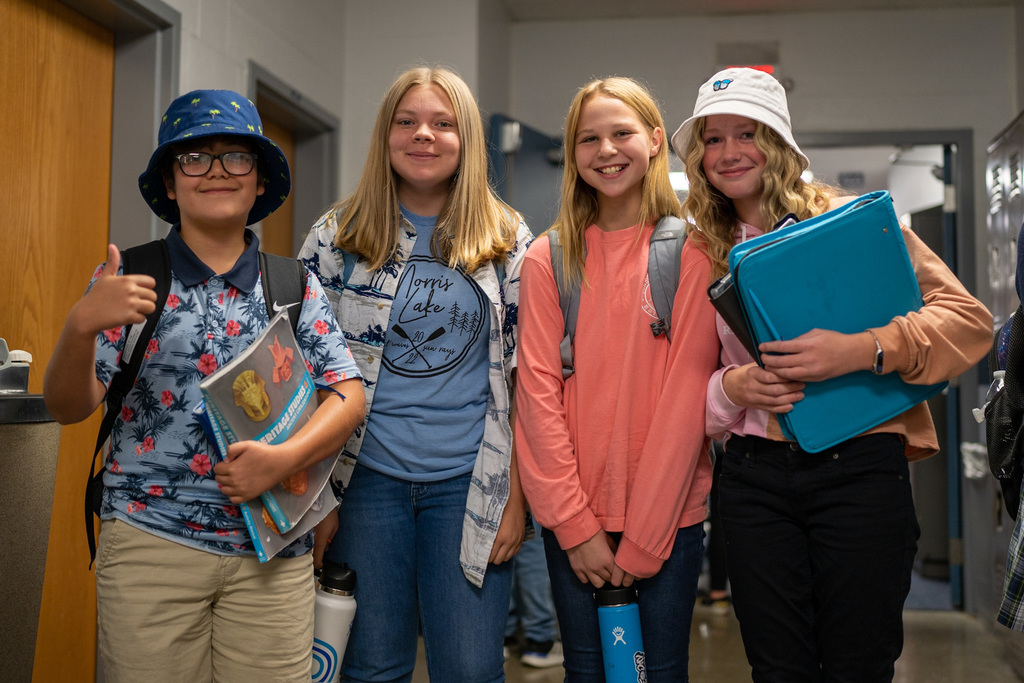 Today was a great kickoff to our Spirit Week! Students could dress for their favorite holiday or wear red and green. It was a great day! Tomorrow, students can wear their favorite vacation t-shirt. #gccseagles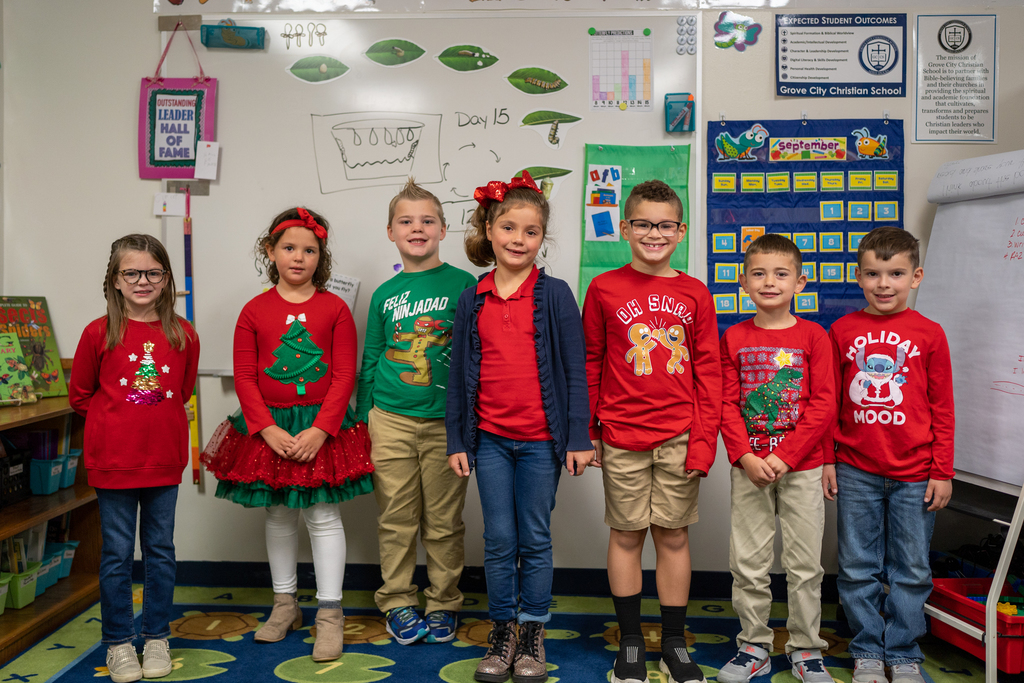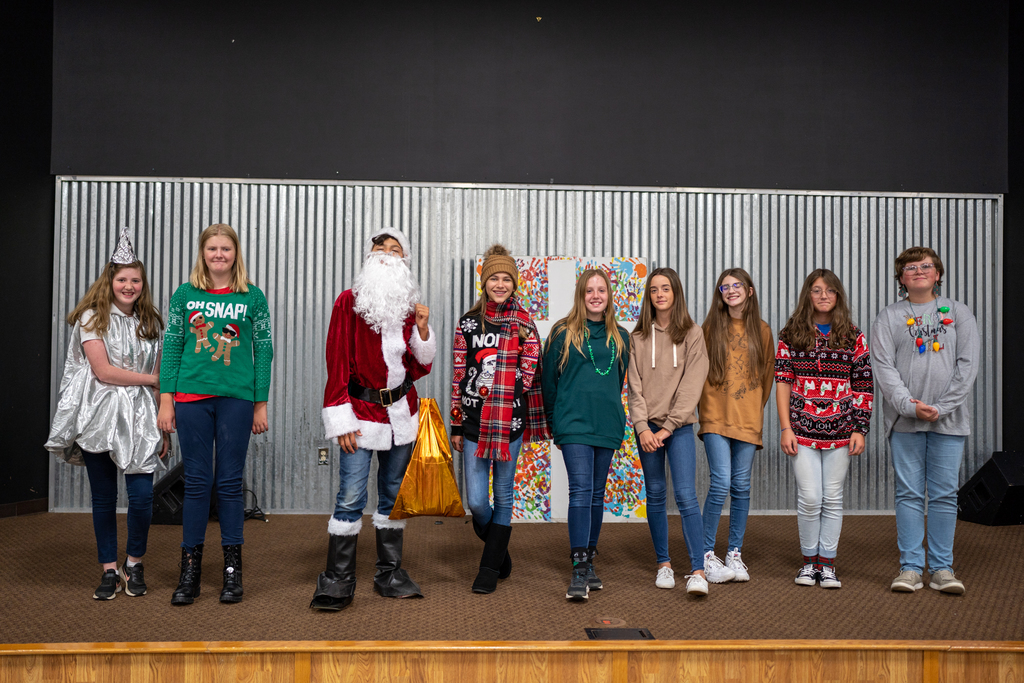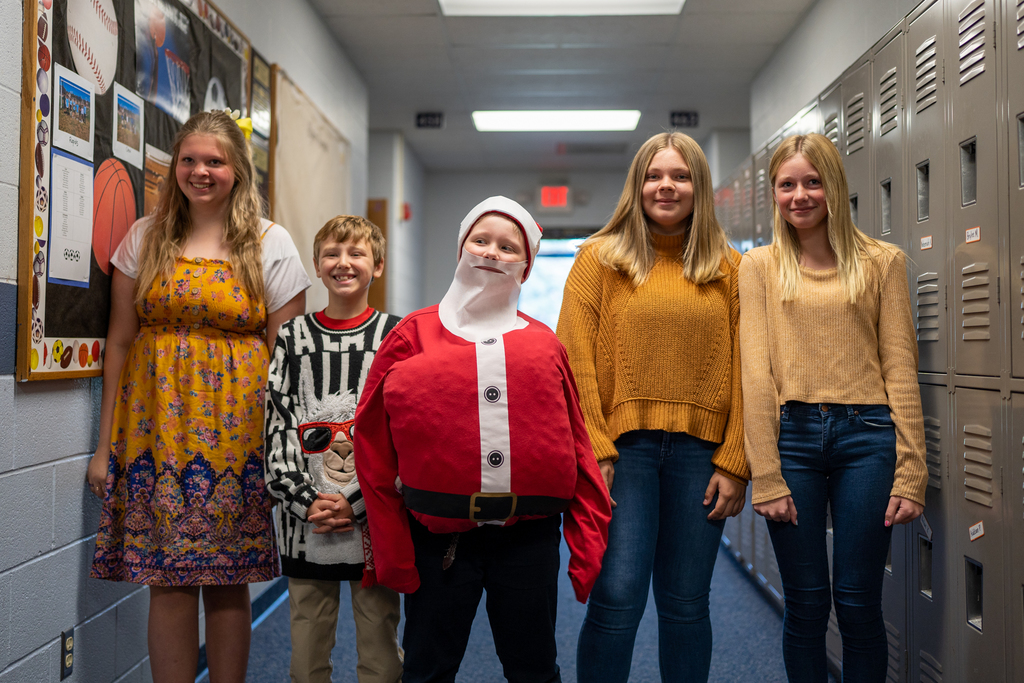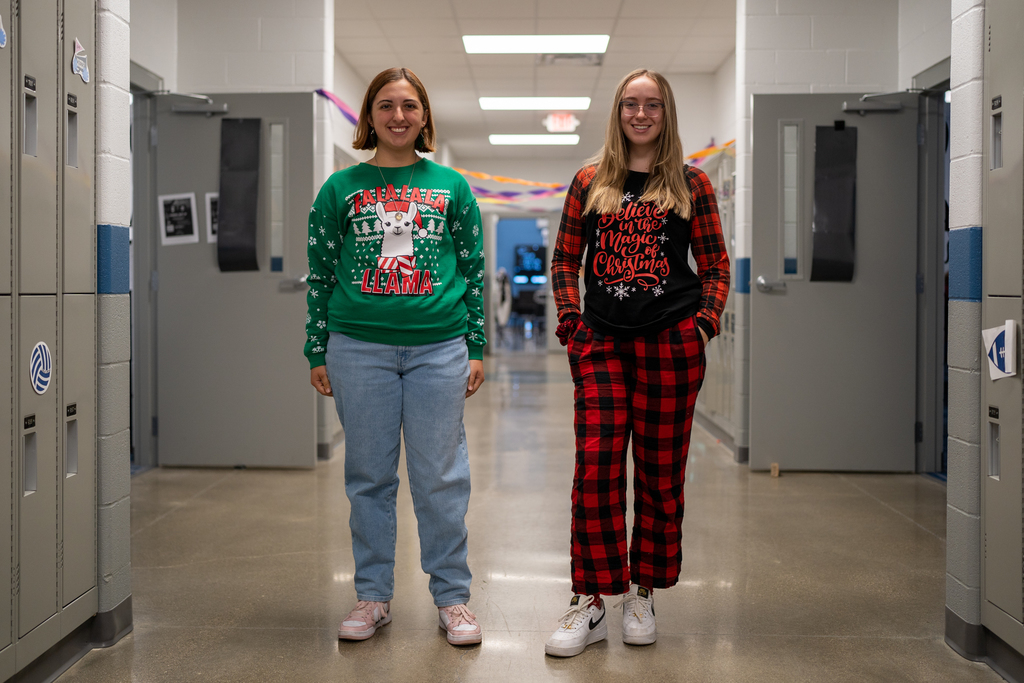 Mrs. Dozier's class celebrated Johnny Appleseed Day by making homemade applesauce. Students followed a recipe and let the apples simmer all day. #gccseagles #johnnyappleseedday🍎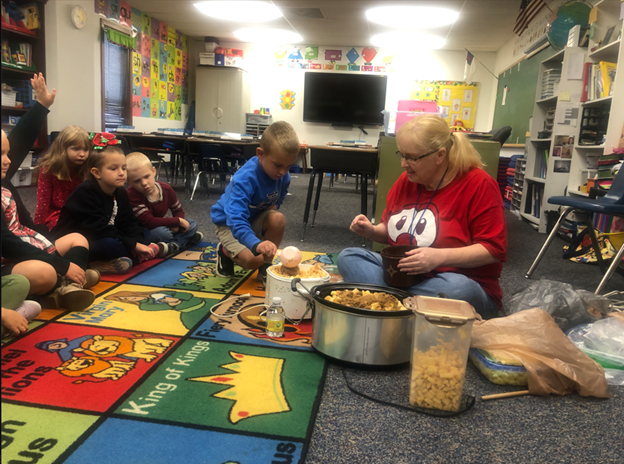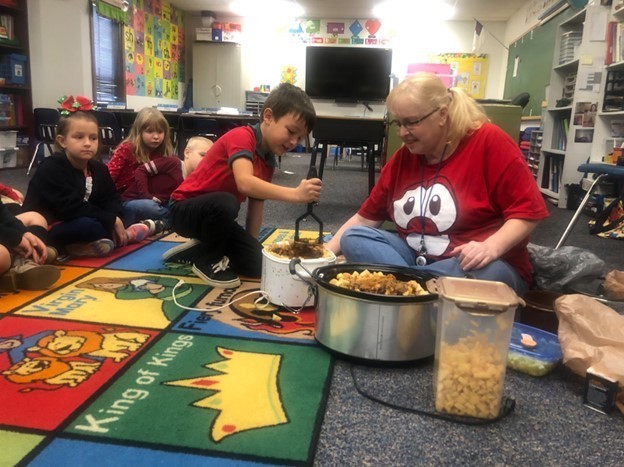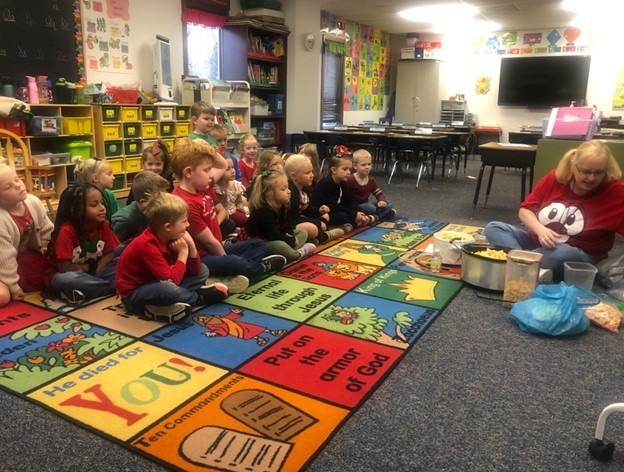 Congratulations to our band for placing 1st place in Class A over the weekend at the Lebanon Marching Warrior Invitational! They were also voted as Best General Effect, Best Visuals and Best Music. Awesome job! #gccseagles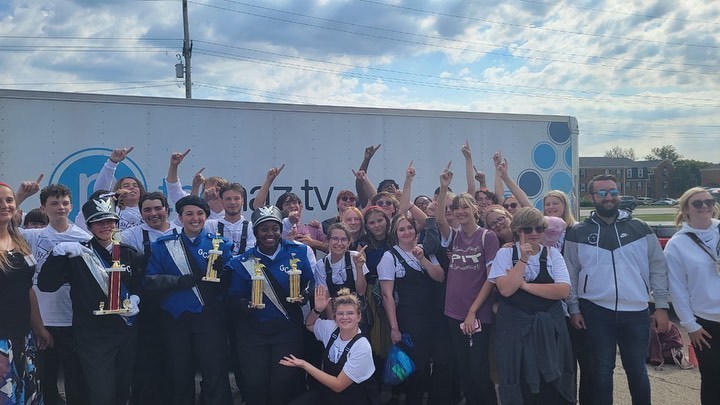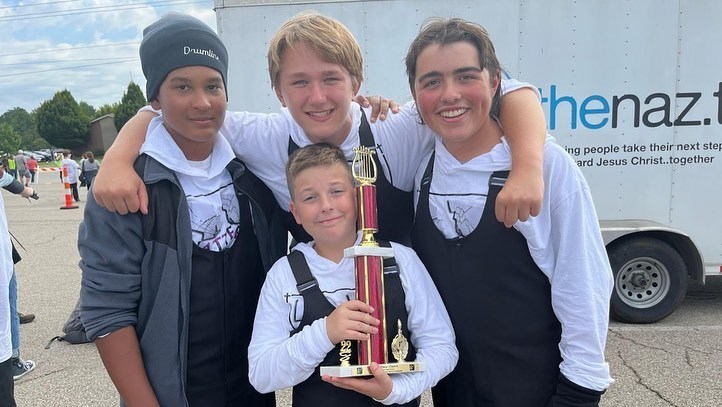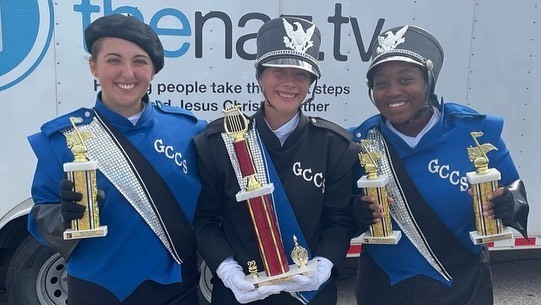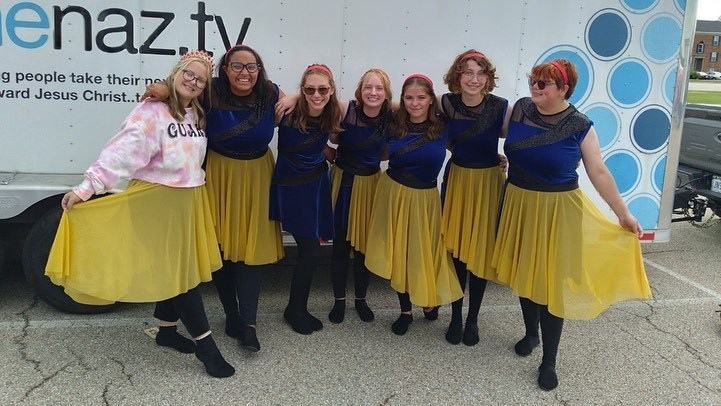 Story time is always such a special time! Mrs. Hamilton does a great job engaging our elementary students during their library time. Our students look forward to library every week.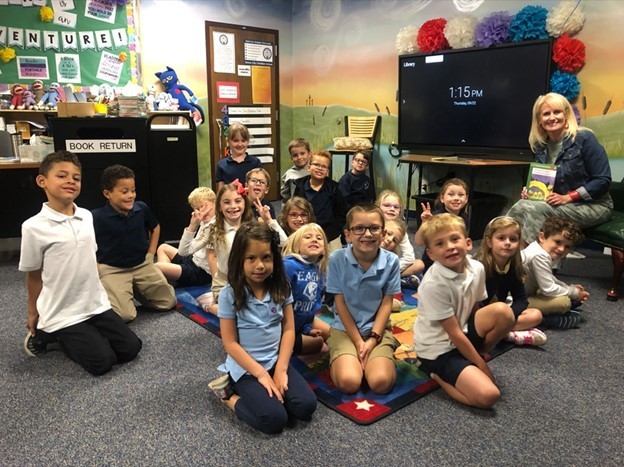 Next week is our Homecoming Spirit Week. Students in 5th grade and up should follow the themes on the Spirit Week graphic. Elementary students' themes are: Tuesday - Green and Red Day with jeans, Wednesday - Wear your favorite vacation t-shirt with jeans, Thursday - Dress in your Sunday best and Friday - Eagle Spirit Day with uniform bottoms. Please follow out-of-uniform handbook guidelines for Spirit Week. Reminder, there is no school tomorrow or Monday due to Professional Development Days. Go Eagles!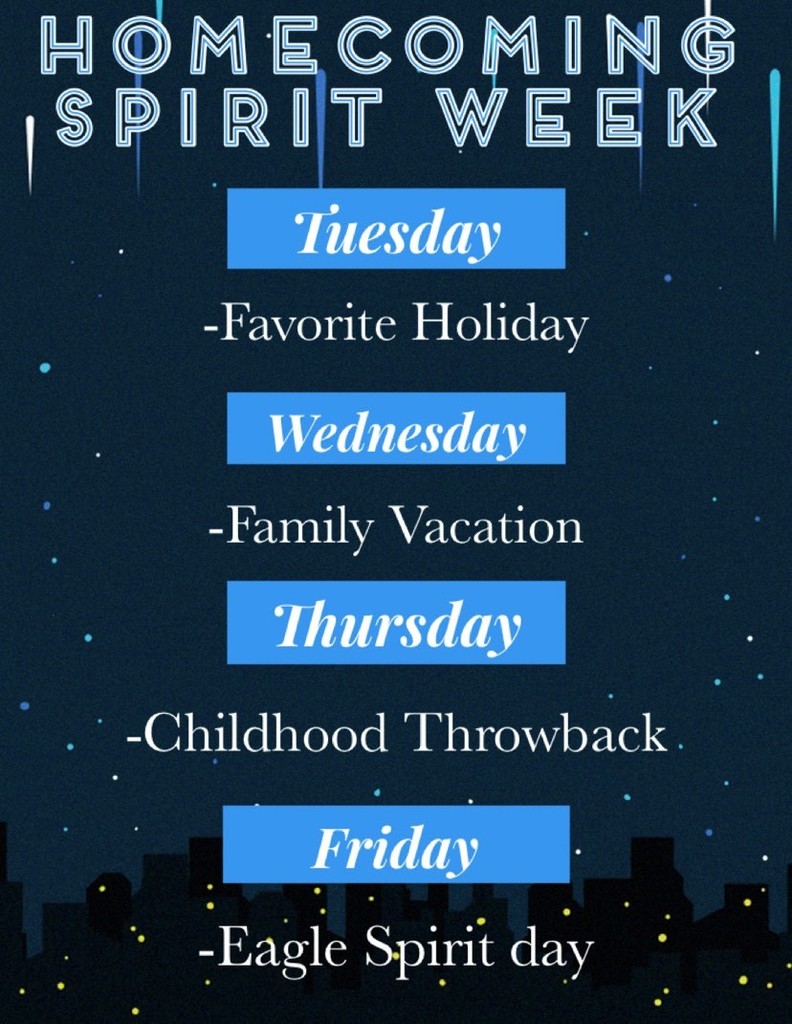 Please support our Grove City Christian Band by eating pizza! You can help by purchasing a Slice the Price Card for $15. The last day to purchase a card is Friday, September 30th. With the card, every time you buy a large pizza at menu price, you get a large pizza free from Domino's. The card can be used for multiple purchases (buy 5 get 5, buy 8 get 8). You can use the card as many times as you want until it expires in June 2023. The cards are mailed directly to you, and it works at every Domino's Pizza in our county and many other counties. Your support is greatly appreciated.
http://stpcards.com/37621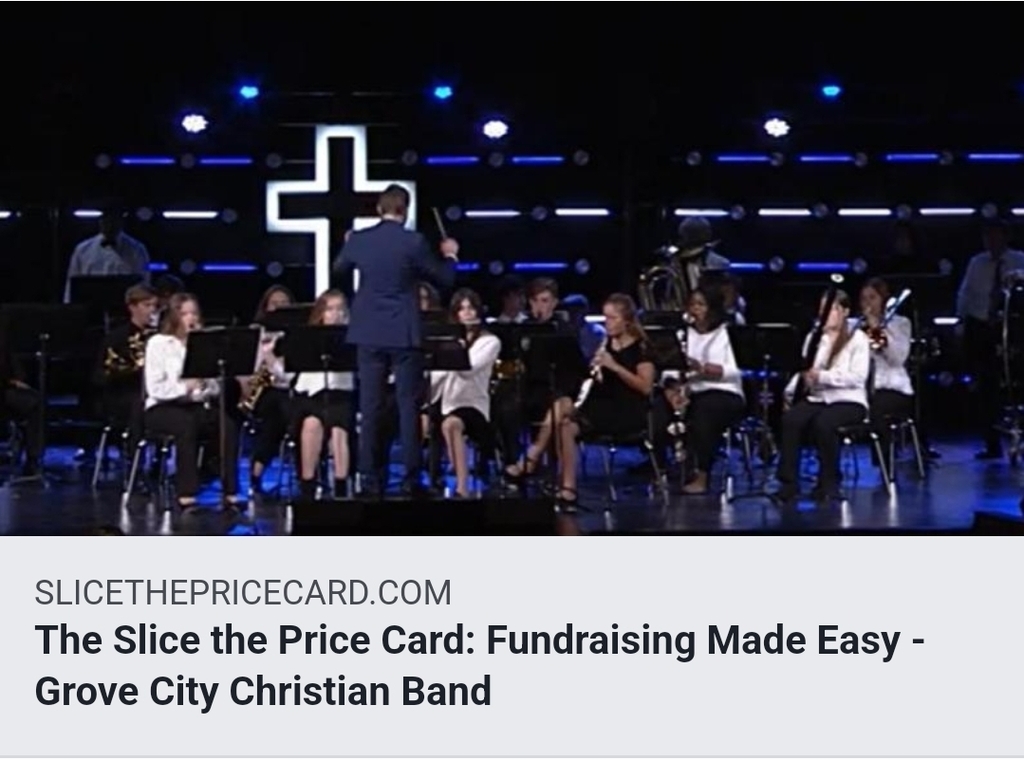 We had a great turnout for the Christian College Fair that we hosted today! Local schools around the area were able to attend the fair also. #gccseagles FindYourChristianCollege.com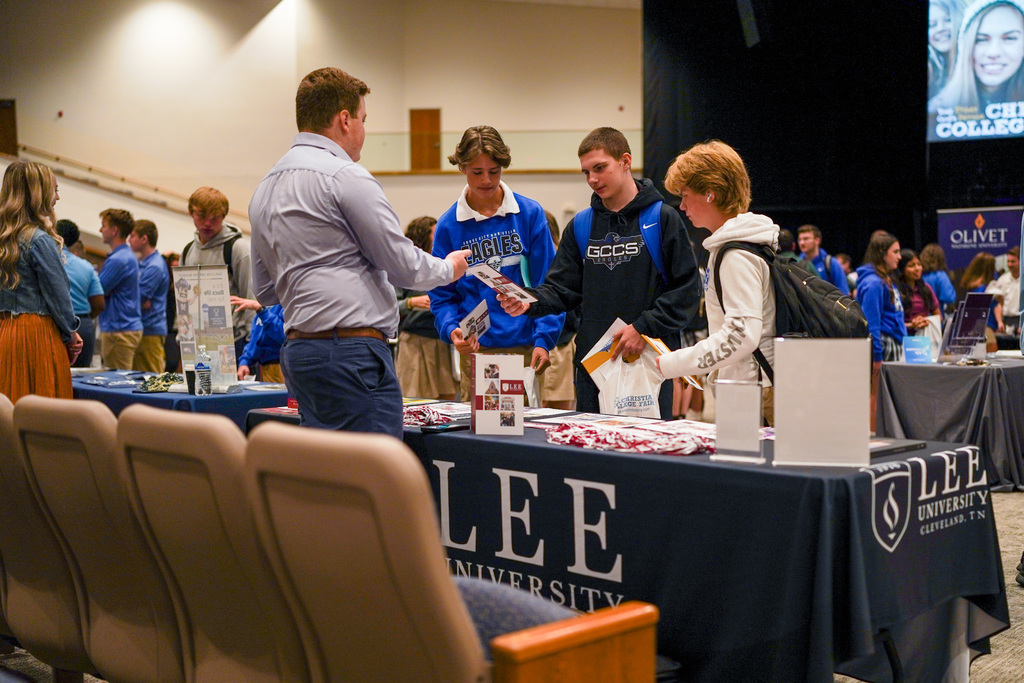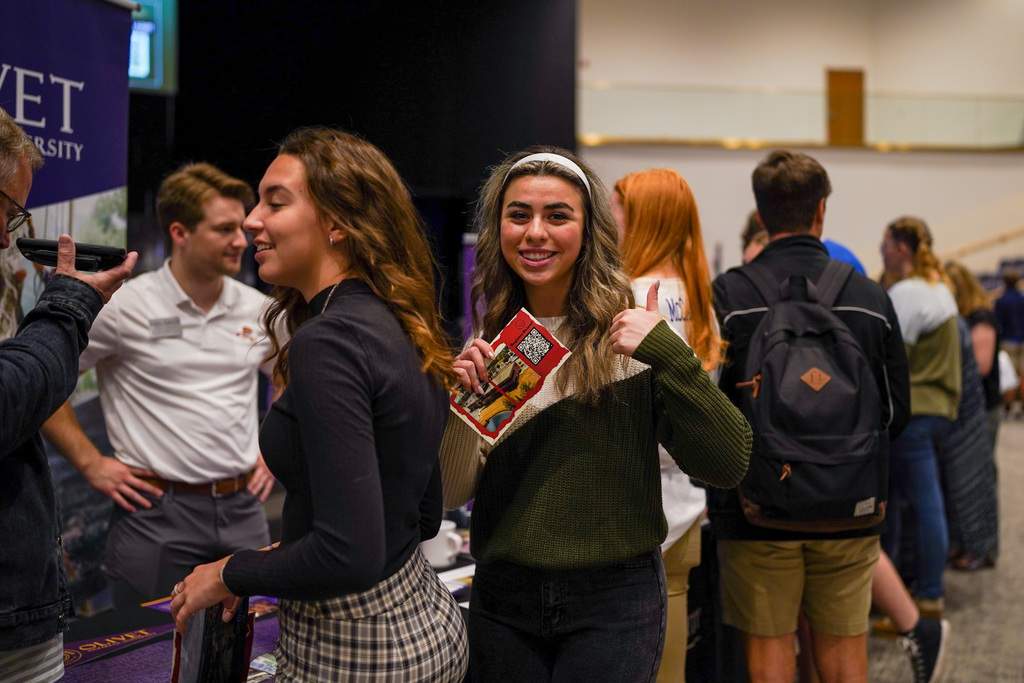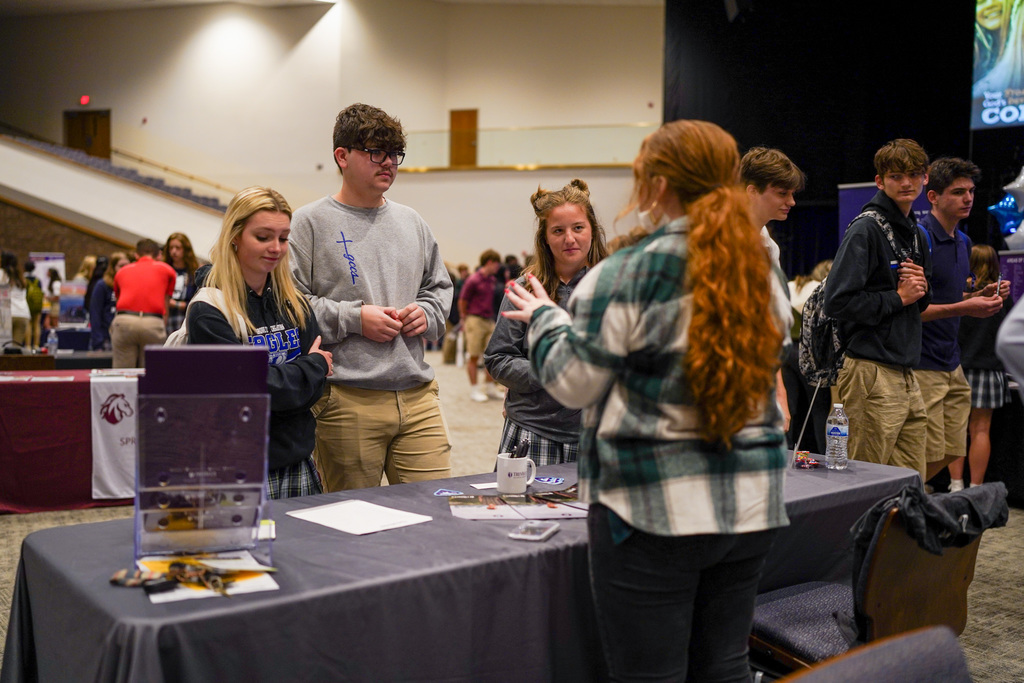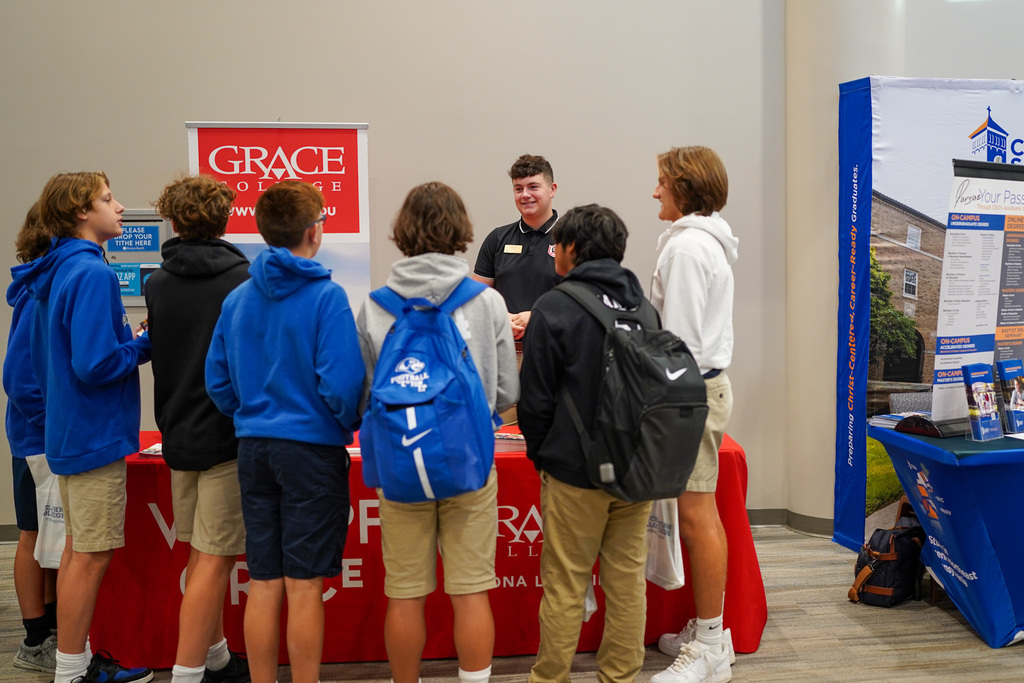 We are grateful for dedicated science laboratory classrooms here at GCCS. Our students are able to participate in labs in Biology, Chemistry, Anatomy and Physiology and Physics. #gccseagles #scienceiscool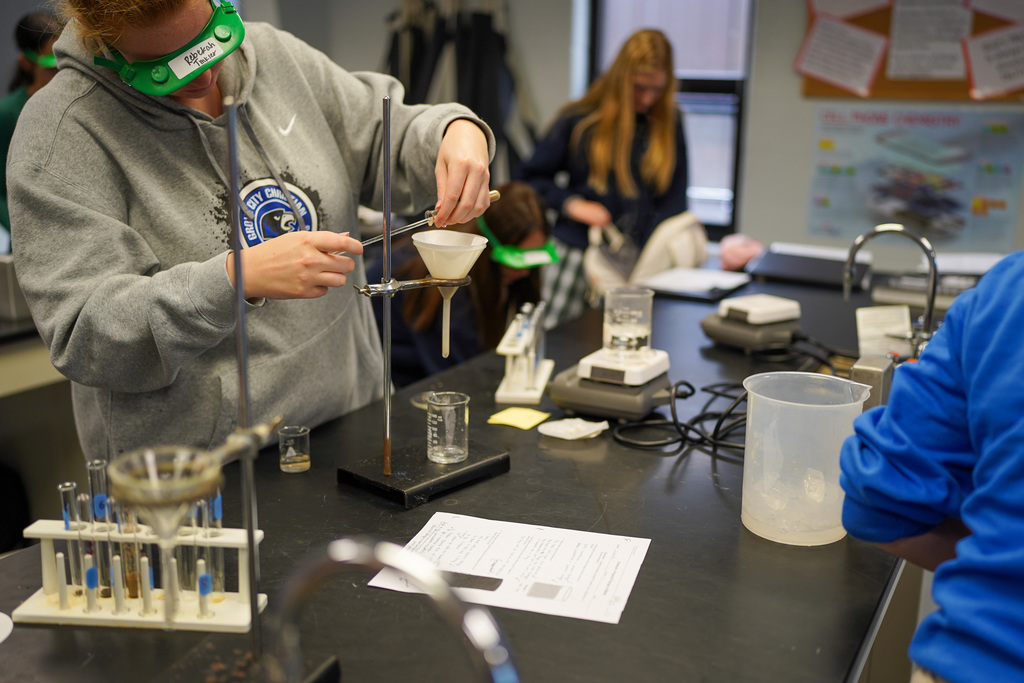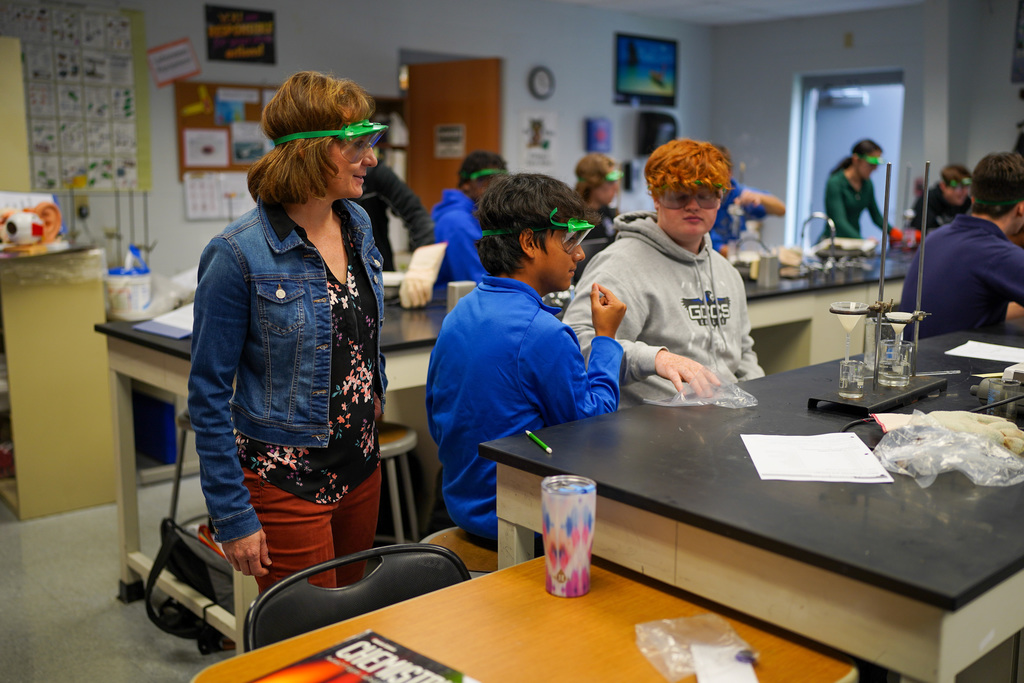 Great time at High School Chapel yesterday! Love our school! Let's put our faith in Jesus, He never lets us down! #gccseagles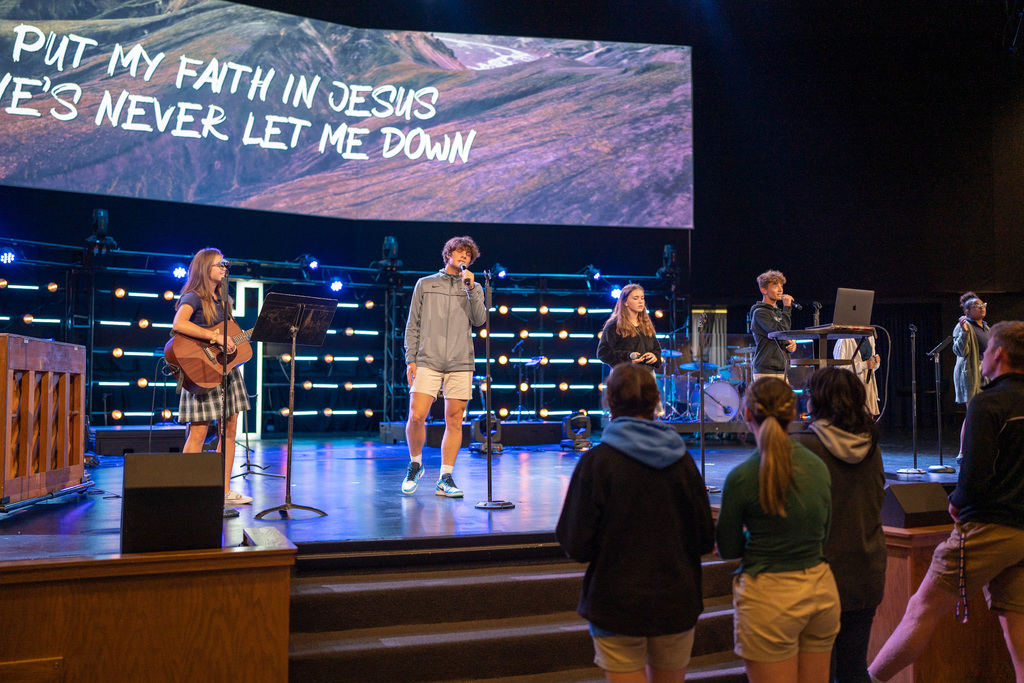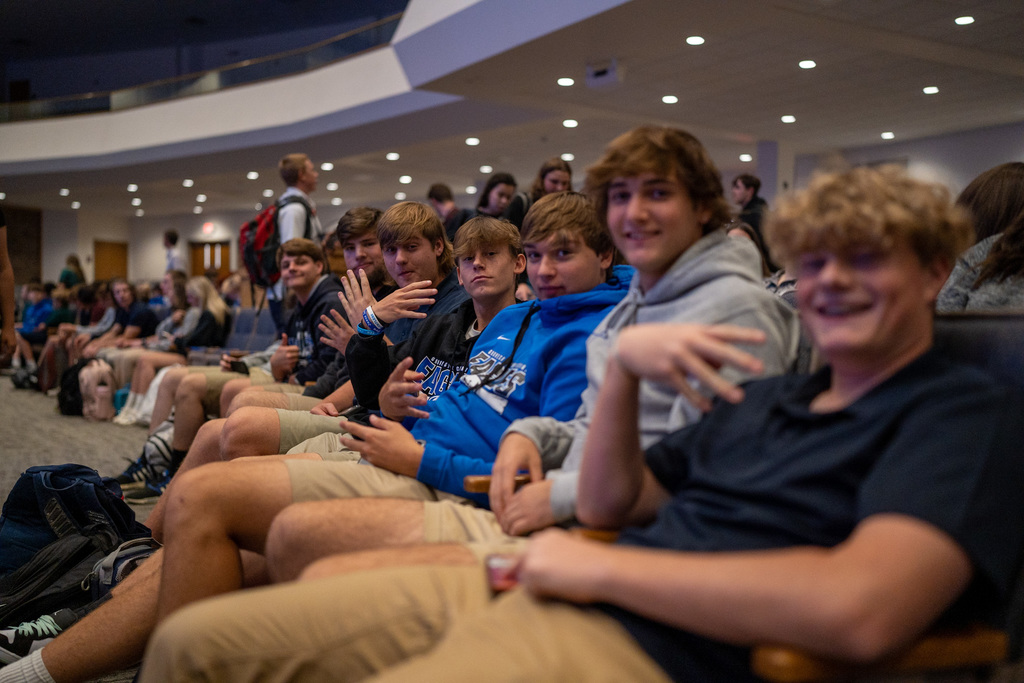 K-6 students are invited to join us on Wednesday, October 5th for Donuts with Dad (or any other special guest) before school! Photos will be available on-site for $5 each. Naz Café, 7:00 am – 7:45 am An alternate treat will be available for those with dietary restrictions. Please park at the main church entrance and enter under the canopy.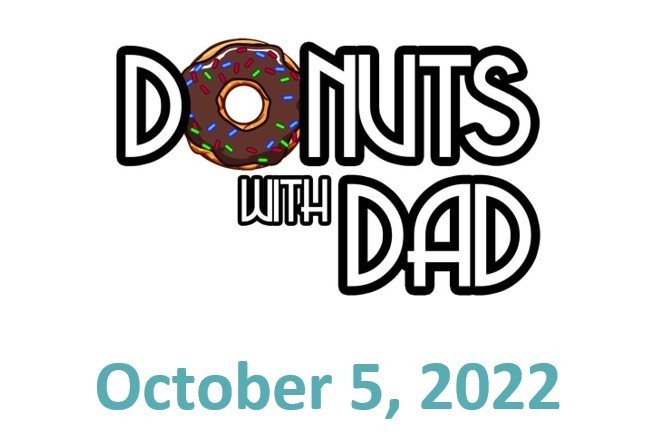 It is always a great day when someone turns 101 years old! Some of our NHS members celebrated Ms. Narsie turning 101 yesterday and took her a birthday card! #gccseagles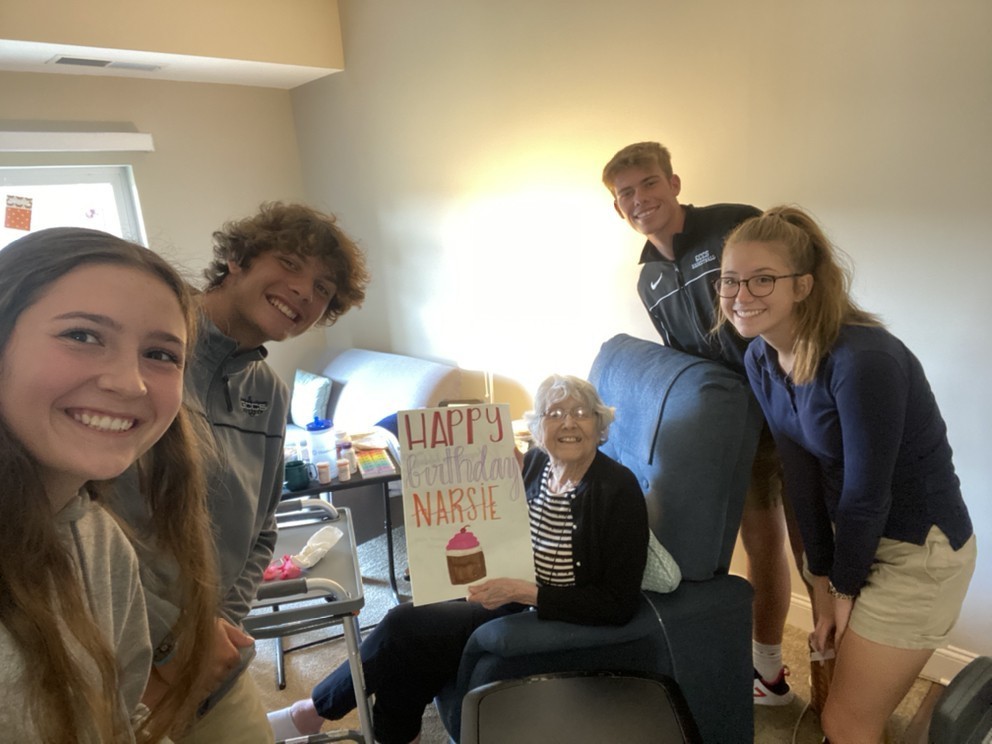 We have the best school counselors around! Mrs. Gillespie and Mr. Muse are huge blessings to GCCS! #gccseagles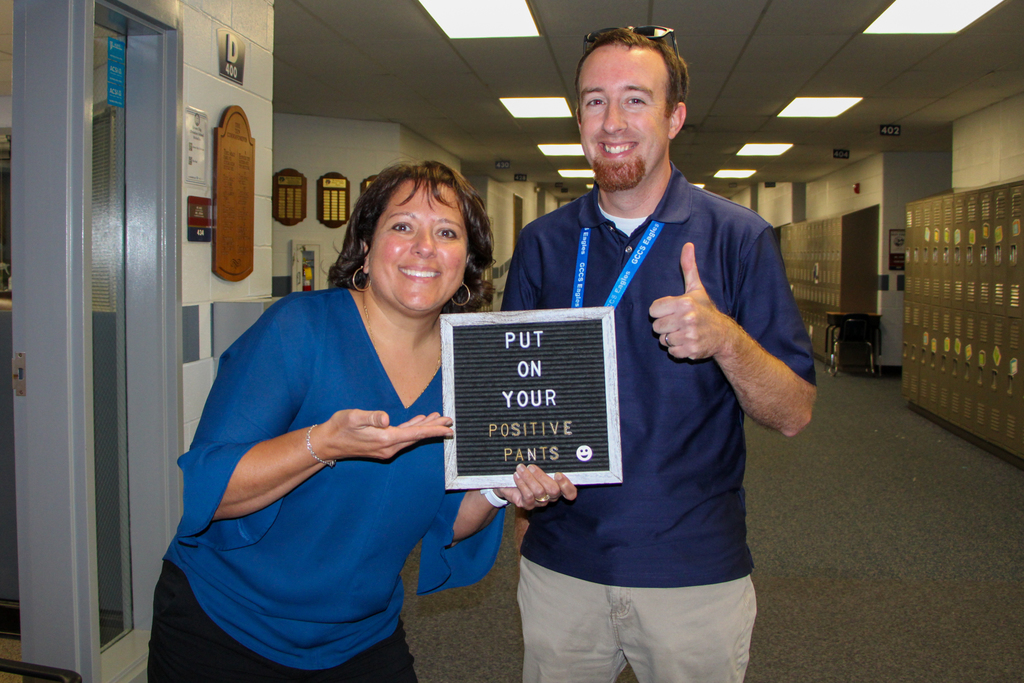 Time to look at colleges? See if a Christian College is right for you! Grove City Christian School will host a Christian College Fair on Tuesday, September 20 from 9:00 - 11:30 am. Register at FindYourChristianCollege.com.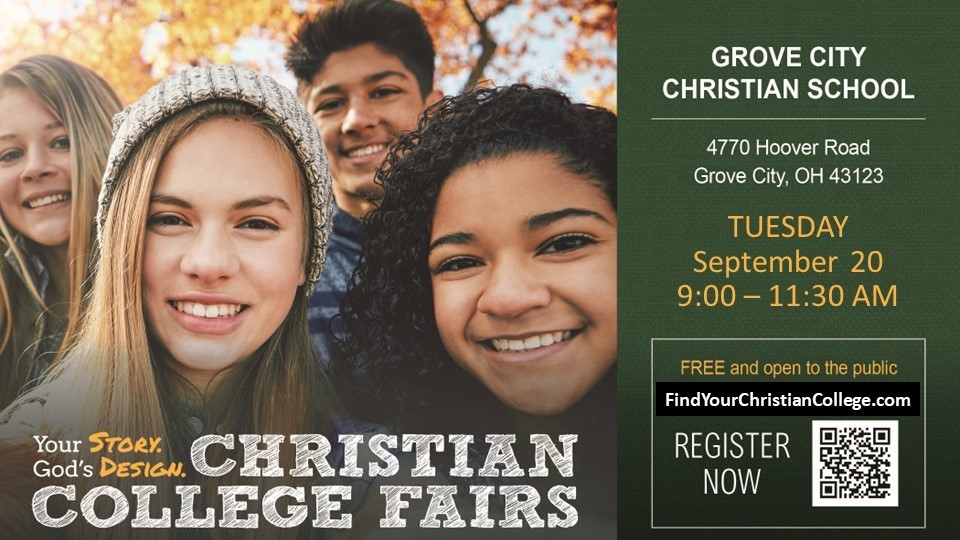 Our Eagles Cross Country team is hosting the Eagles Invitational and Community Run/Walk and Little Eagles Fun Run on Saturday, October 8th. Support our Eagles' cross-country/track program by participating in or sponsoring this event. The 5k is $15 and the Fun Run is $5. T-shirts are available to purchase for $20. Sign up at: tracck.net/gccs-5k-fun-run/. #gccseagles