Thank you for your interest in Grove City Christian School!
Open enrollment begins November 1, 2023.
We would love to have the opportunity to speak with you about our school and share how you can become a part of the GCCS learning community. Please take a few minutes to complete the online form. Someone from our Admissions Office will be in contact with you soon to provide the information you desire.
Daphne Schall, Director of Admissions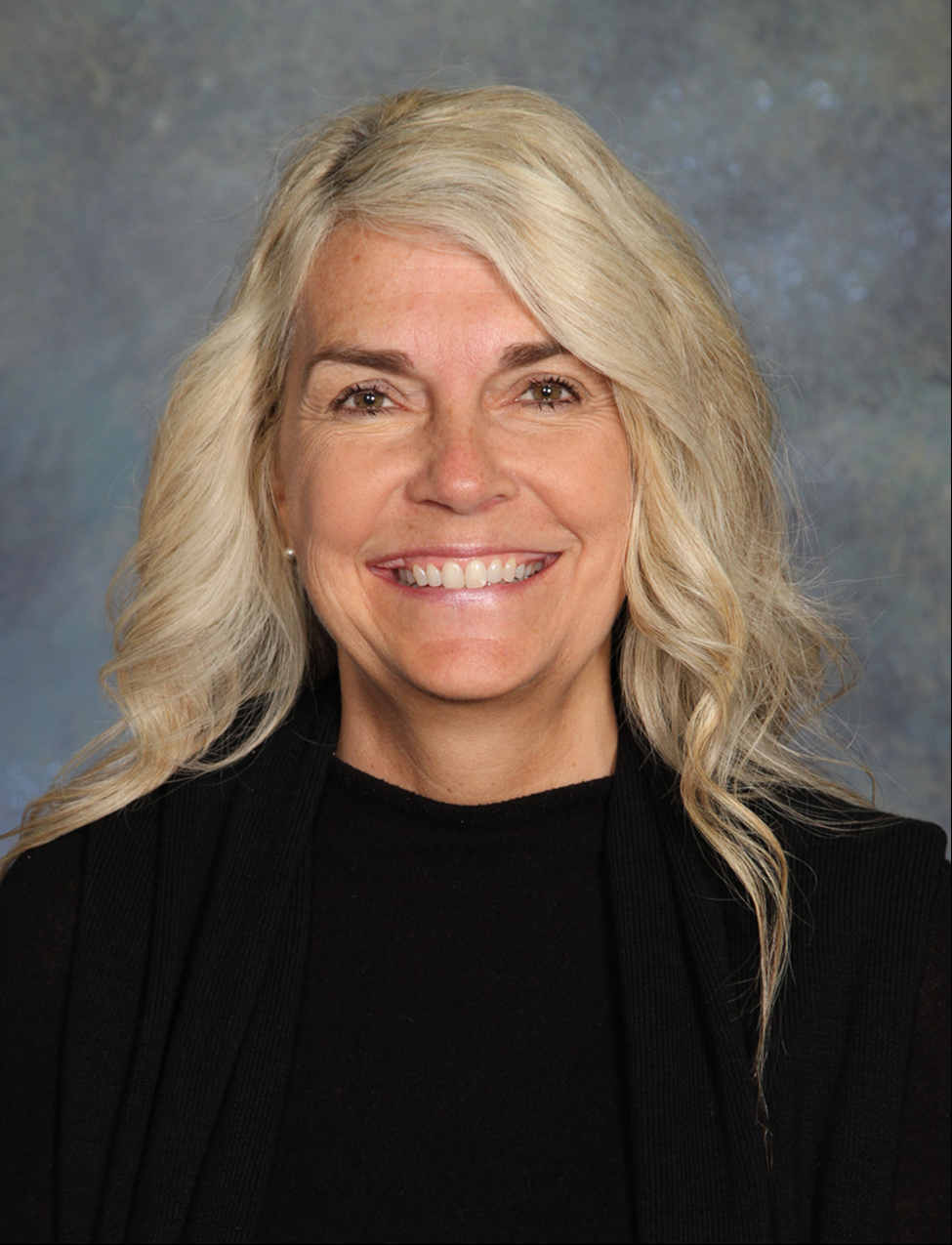 Schedule a personal tour to see our school day in action. Tours last about an hour and can be arranged to meet the needs of your schedule.
Students in grades 5-12 are invited to come spend a day here on campus with our students. Student shadows will have the opportunity to learn what it is like to be a GCCS student as they will attend classes and interact with our student body and teachers.