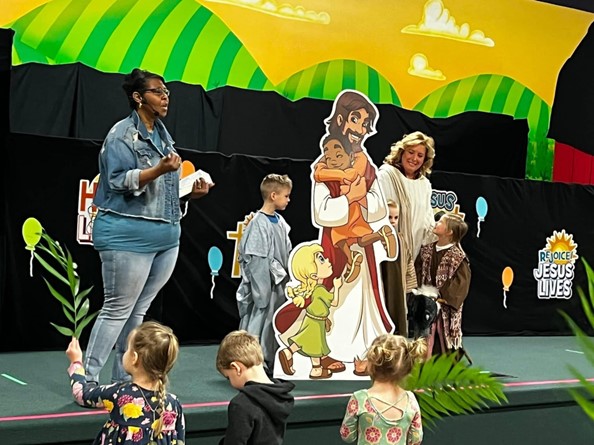 Who is Pre-Kindergarten for?
This class is available to meet the needs of:
Young fives who are ready for kindergarten, but need more emphasis on movement to develop gross and fine motor skills necessary for a strong reading readiness foundation.

Four-year-olds who will be age appropriate for Kindergarten the following year.
Grove City Christian Elementary School
Welcome, from Principal David Muschott