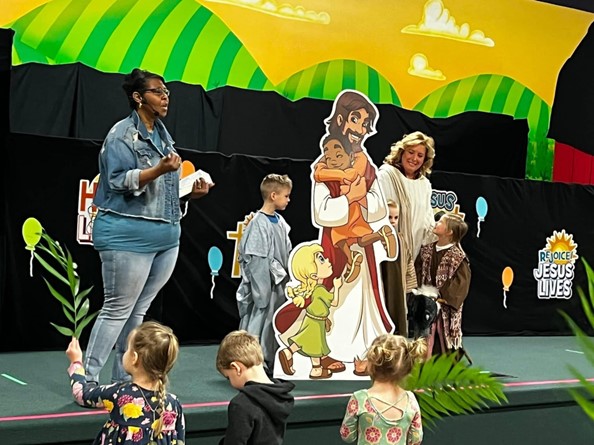 Who is Pre-Kindergarten for?
This class is available to meet the needs of:
Young fives who are ready for kindergarten, but need more emphasis on movement to develop gross and fine motor skills necessary for a strong reading readiness foundation.

Four-year-olds who will be age appropriate for Kindergarten the following year.
Grove City Christian Elementary School
Welcome, from Principal David Muschott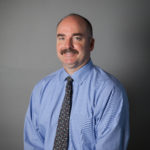 Forms are to be printed and submitted to your student's teacher.